Hi, rest assured this watch will be perfect on your 7 inch plus wrist (LOL). It's it's relatively thin watch and the case shape with the nicely downturned lugs, hugs the wrist nicelly. I have the previous iteration here....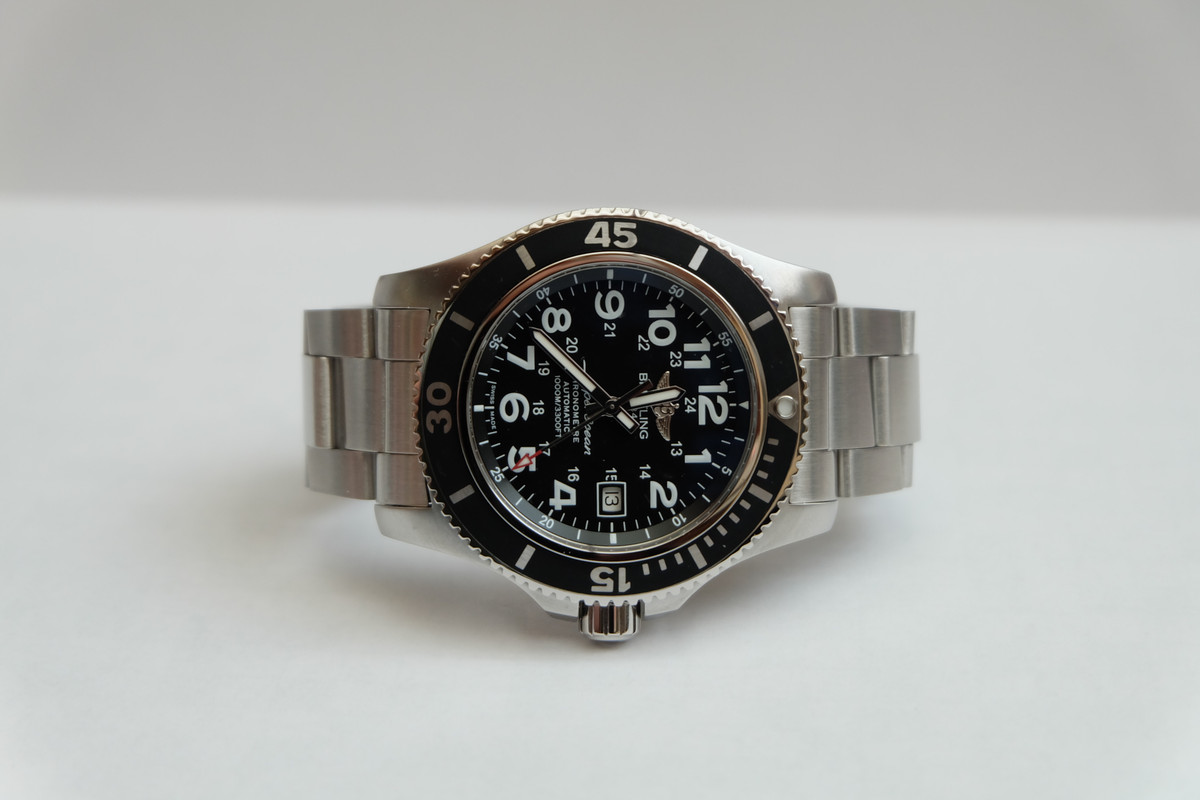 ...my wrist is just under 7 inches and it's looks good on my wrist IMO. I have absolutely no problem wearing this & it has a nice 'heft' to it as well. My watch is exactly the same as the one you are looking at except the updated face.
I love it. Good luck with whatever you decide.