Kitted the CW with Spanish leather today for a photo shoot with the Deejo from Paris which my sister gifted me for Christmas. Wearing the piece as I type this...

Note the etched watch details and my signature on the Deejo in the crop...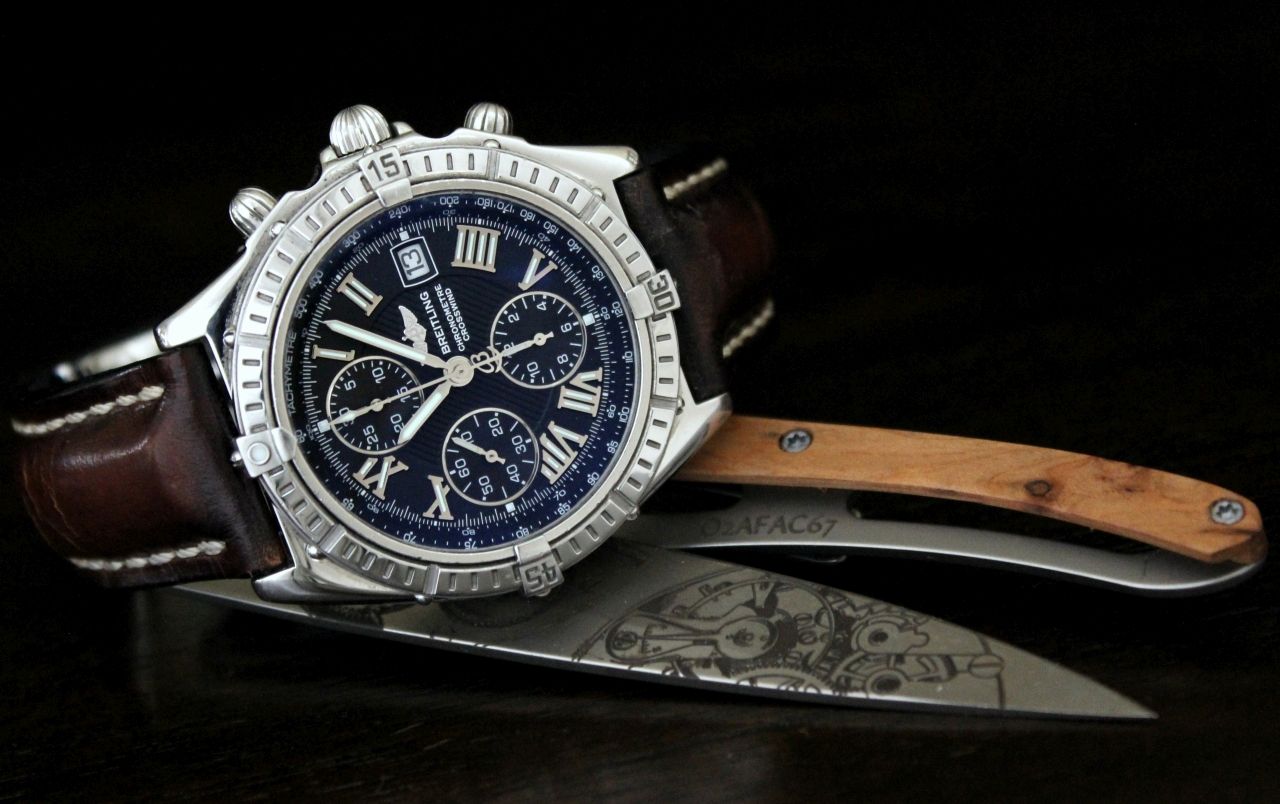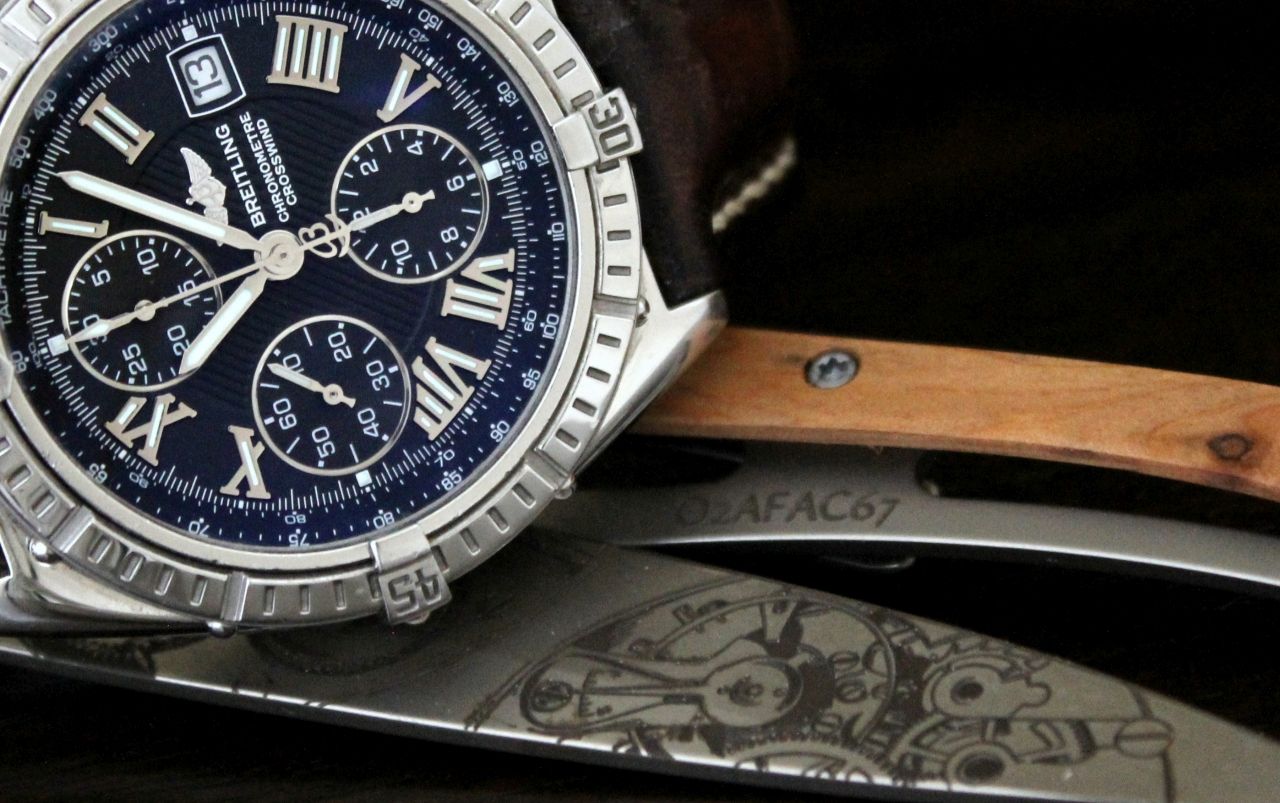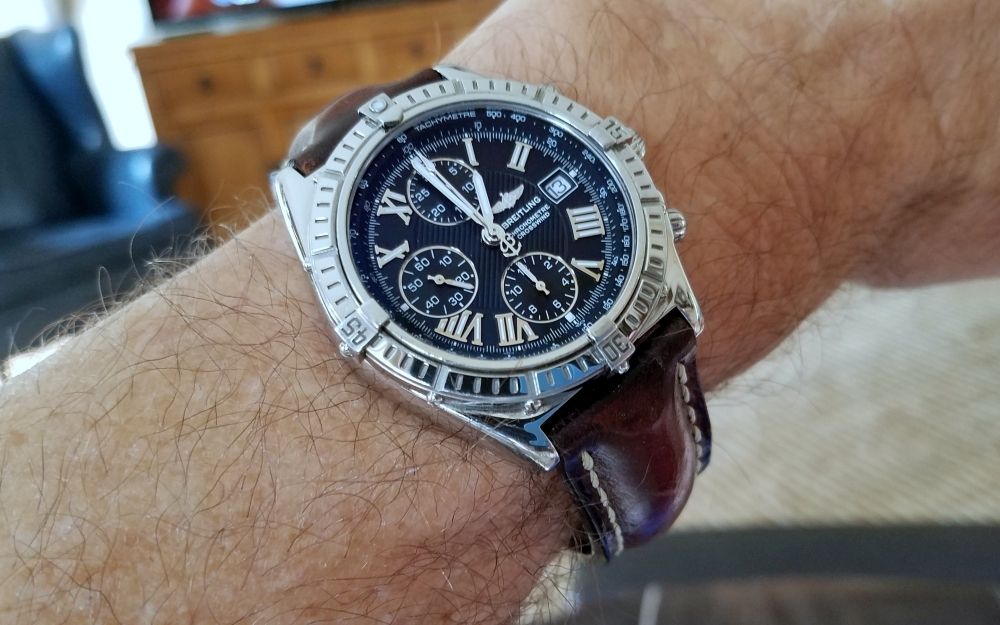 _________________
"The Sailor Who Fell From Grace With The Sea"...
Click to view:
500px Photo Gallery "Flow"
or...
500px Photo Gallery
or...
Breitling Pics Slideshow