roman4405 wrote:
I've been trying to decide on a "play" watch and this one fits the bill perfectly. I've been in love with these for a very long time and finally got one. I also just ordered a black NATO for it, once I get home I'll get some wrist shots.
Omega Planet Ocean, 45.5mm's of co-axial awesomeness.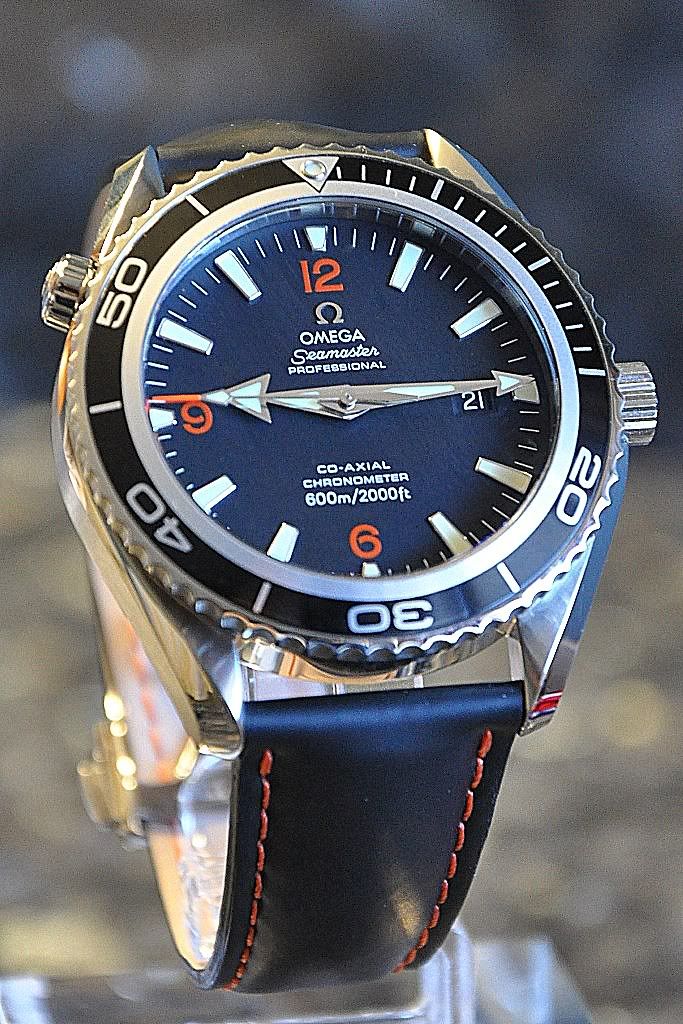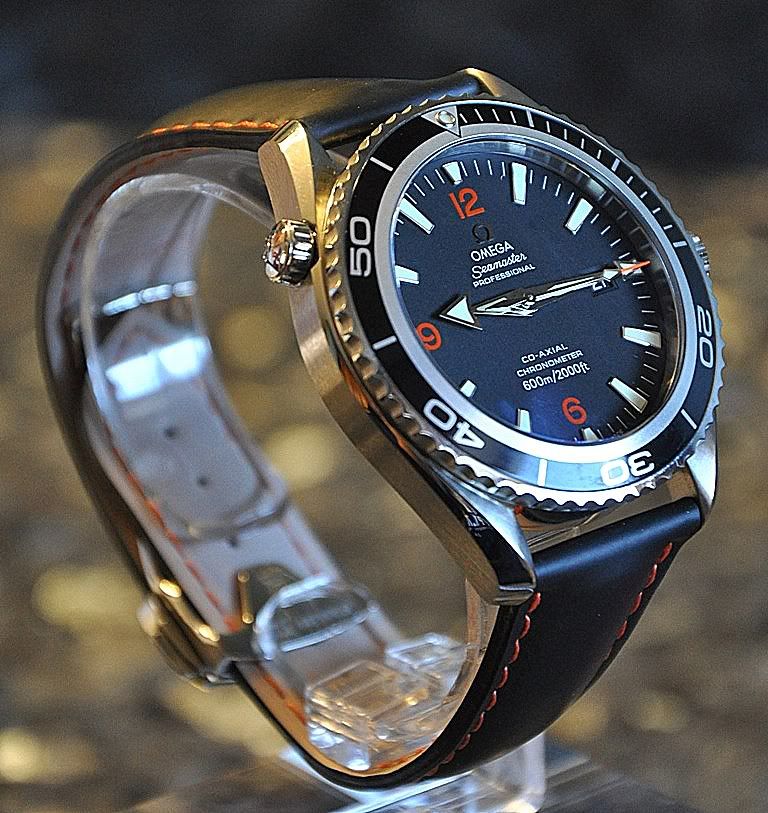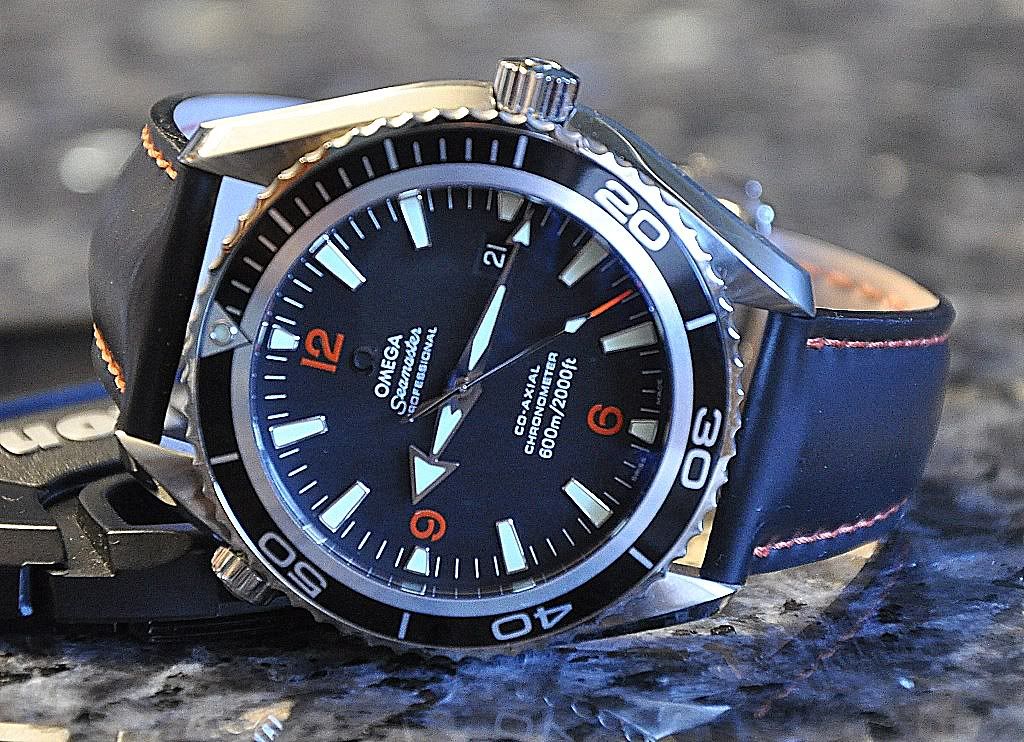 Pics courtesy of Mfserge. Thanks again

I am guessing this was the watch that was in the mail? Beautiful piece, hope you get many years of enjoyment with it.
Be safe and come home safely.
Best health, Frank