---
Hi All,
As I no longer have any Night Mission watches, this clasp is superfluous to requirements.

I've had this for about 5 years I think. It has been worn fairly sparingly on a succession of various Night Mission models over the years.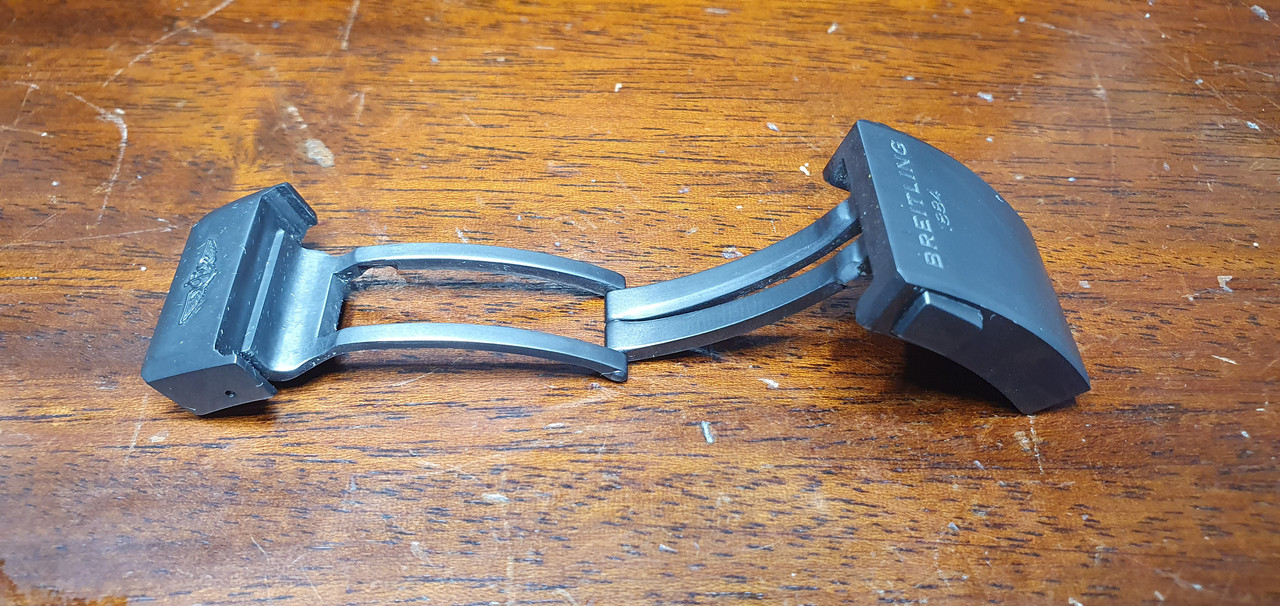 It is the V20DSA.2 clasp and is titanium with DLC (Diamond Like Coating) which has held up very well over the years apart from the graze that is circled in red.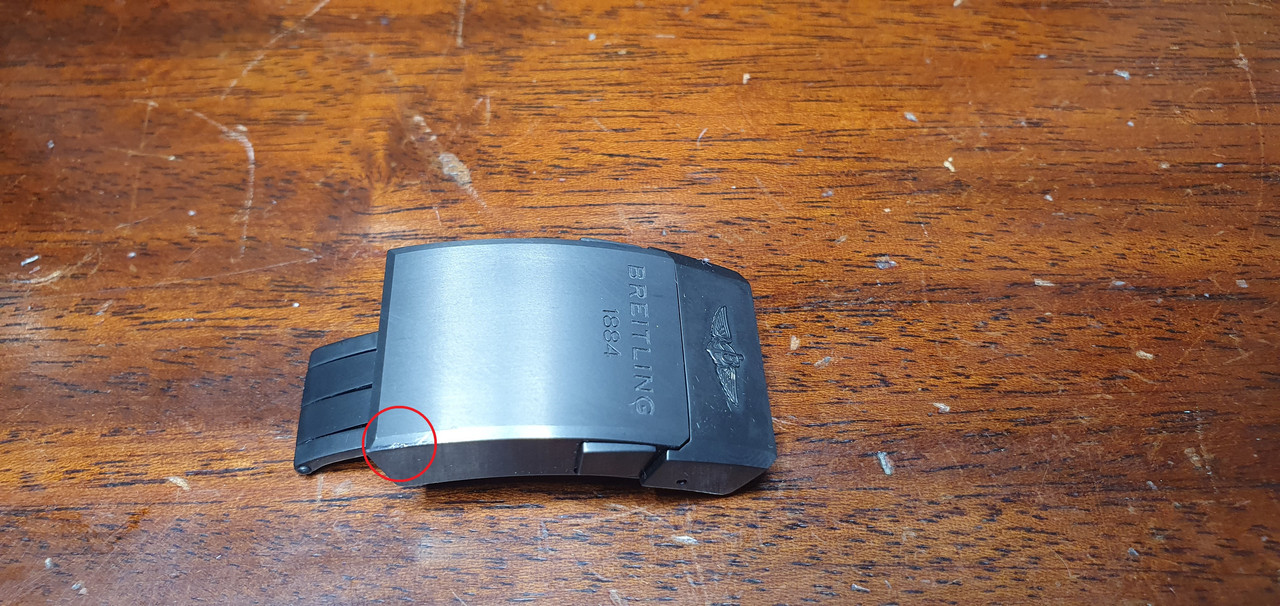 It works perfectly and is incredibly lightweight to perfectly compliment that titanium beauty on your wrist.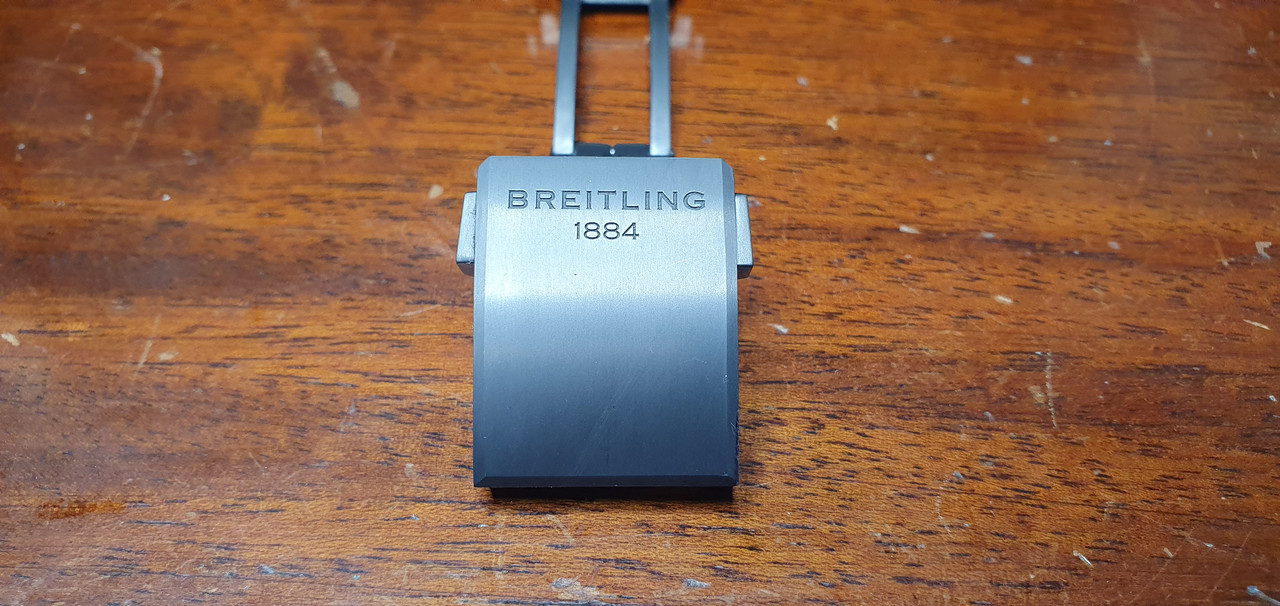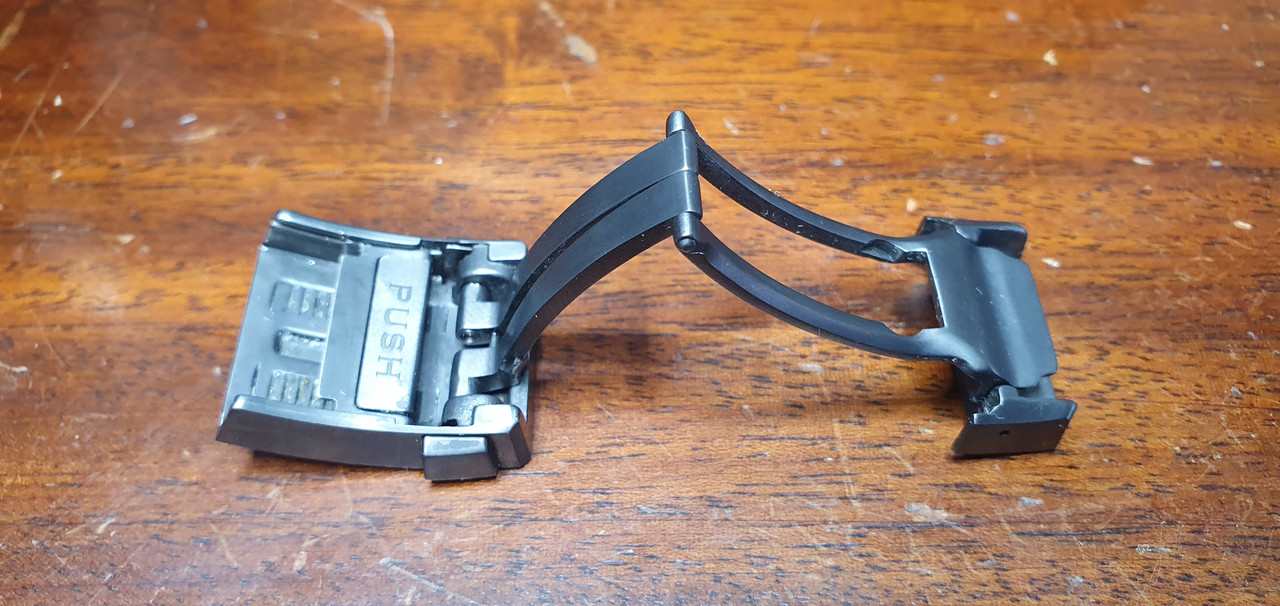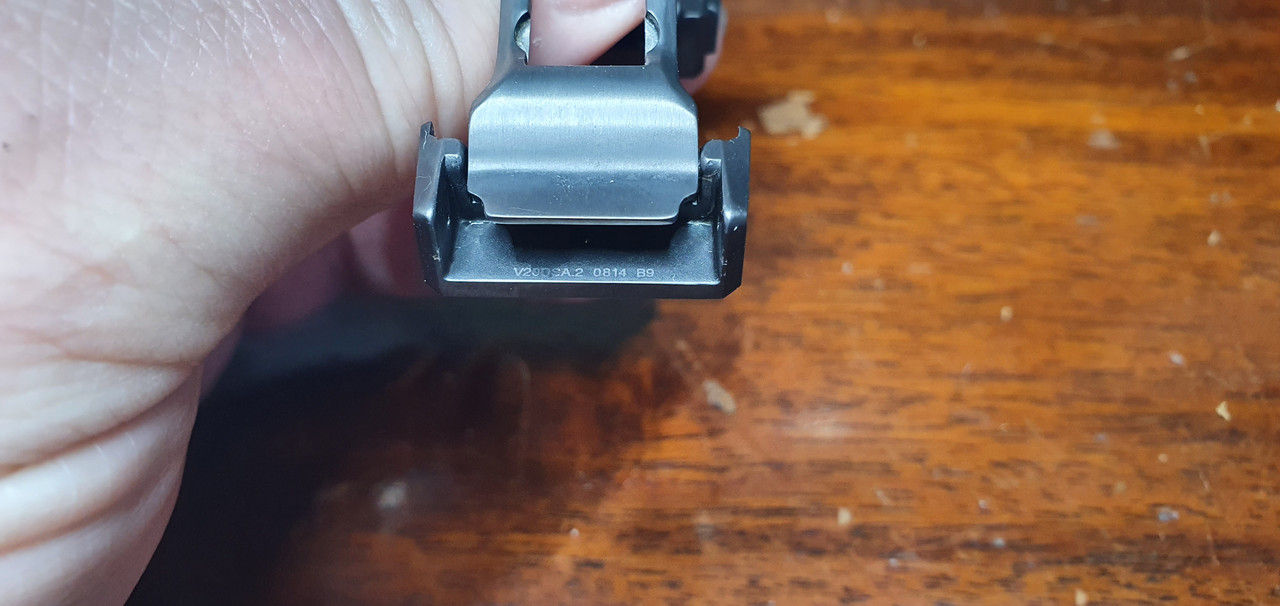 These are now unavailable to buy new but were around the £875 mark last time I looked but you just don't see them secondhand for sale.

I would like £550 which will include a fundraiser donation. P&P is included to mainland UK.

Any questions then please PM me.

Regards,

Si