Breitling China organized a great evening for Breitling watch collectors last night at their Hong Kong Boutique. Apart from an opportunity to meet other Hong Kong Breitling connoisseurs it was a chance to reminiscence over the display of various Limited Editions, Special Series and other collectible pieces from the past, some from Breitling's own collection and some on loan from the evening's participants.
Here are some shots from the evening, some a bit hazy but I blame it on the champagne

A few opening words at the ground floor level of the boutique.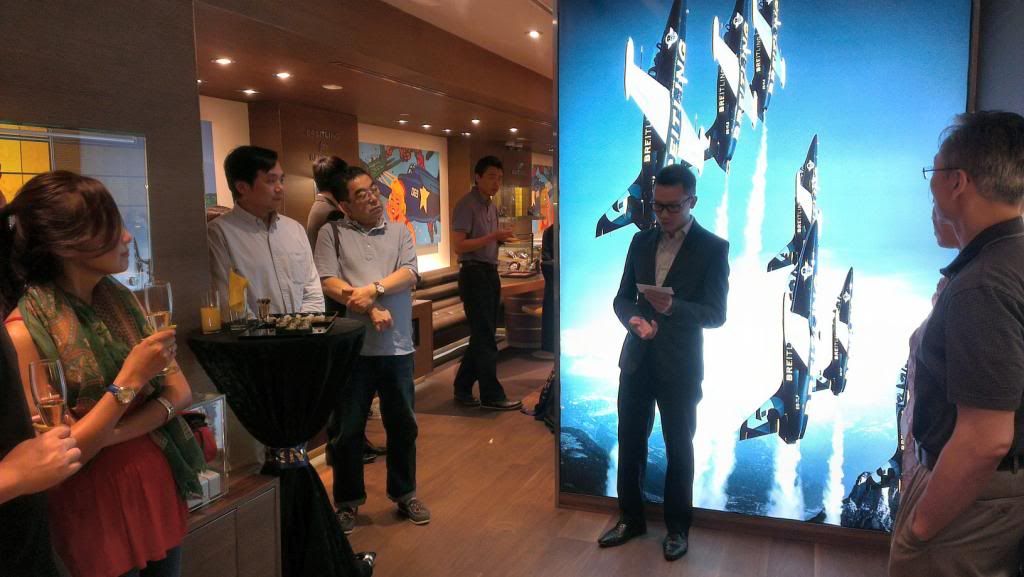 This is also where the display was setup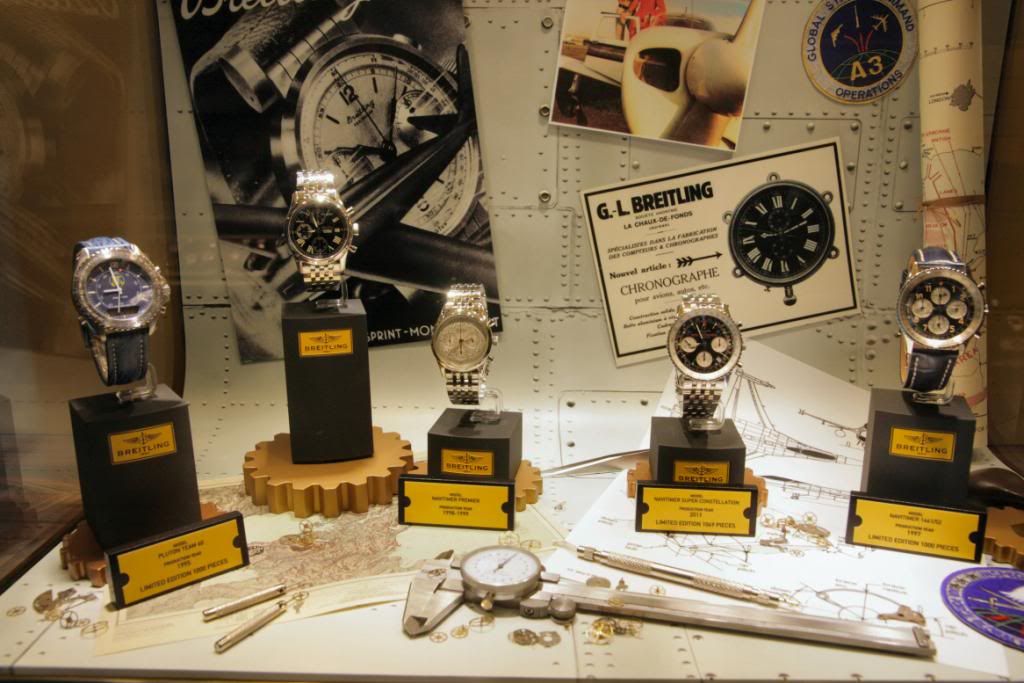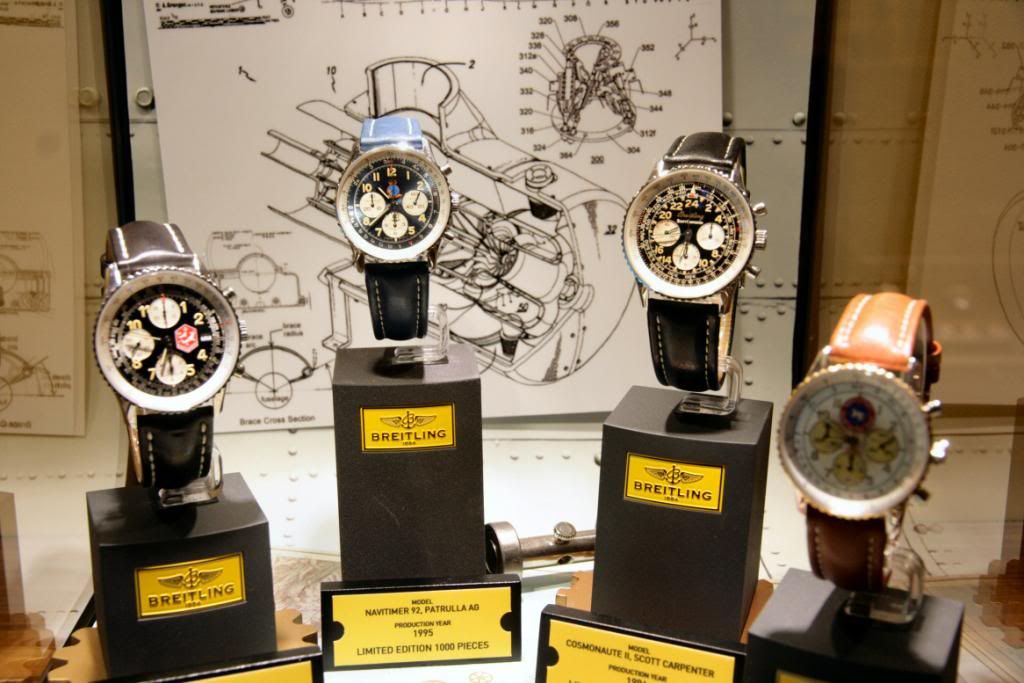 We were then taken upstairs to the impressive VIP/Function area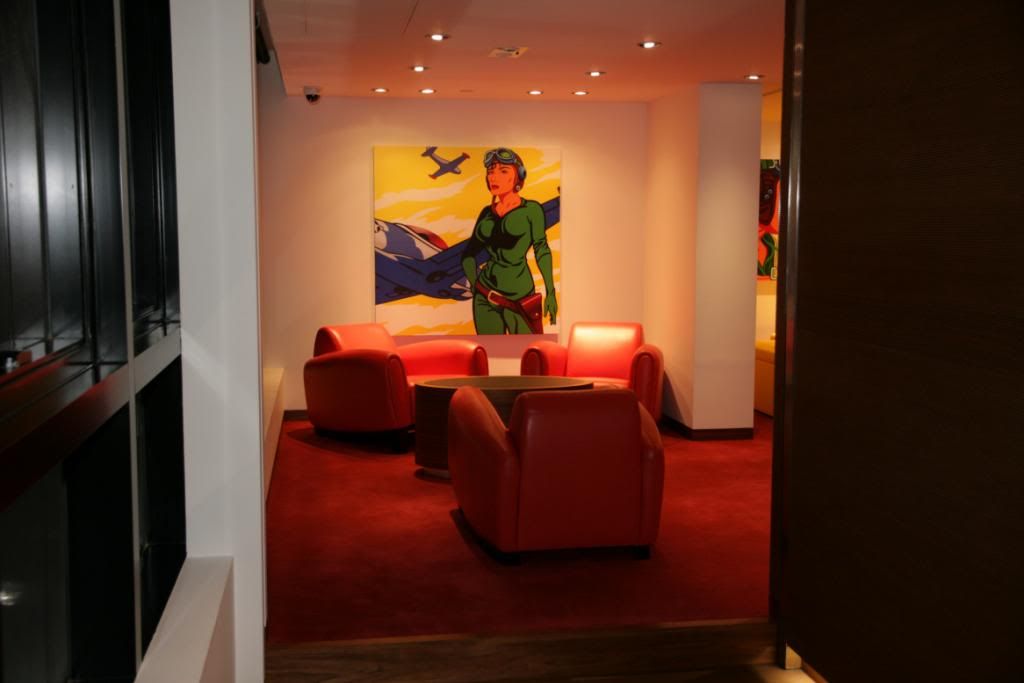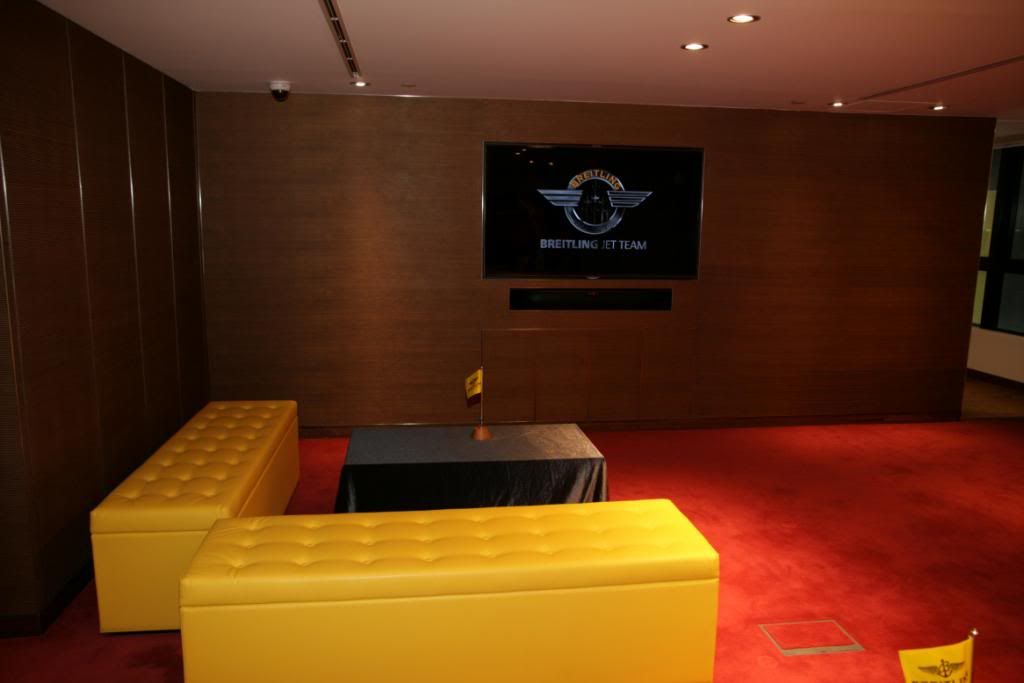 Some un-exploded ordinance
and a nice collection of Breitling vintage pieces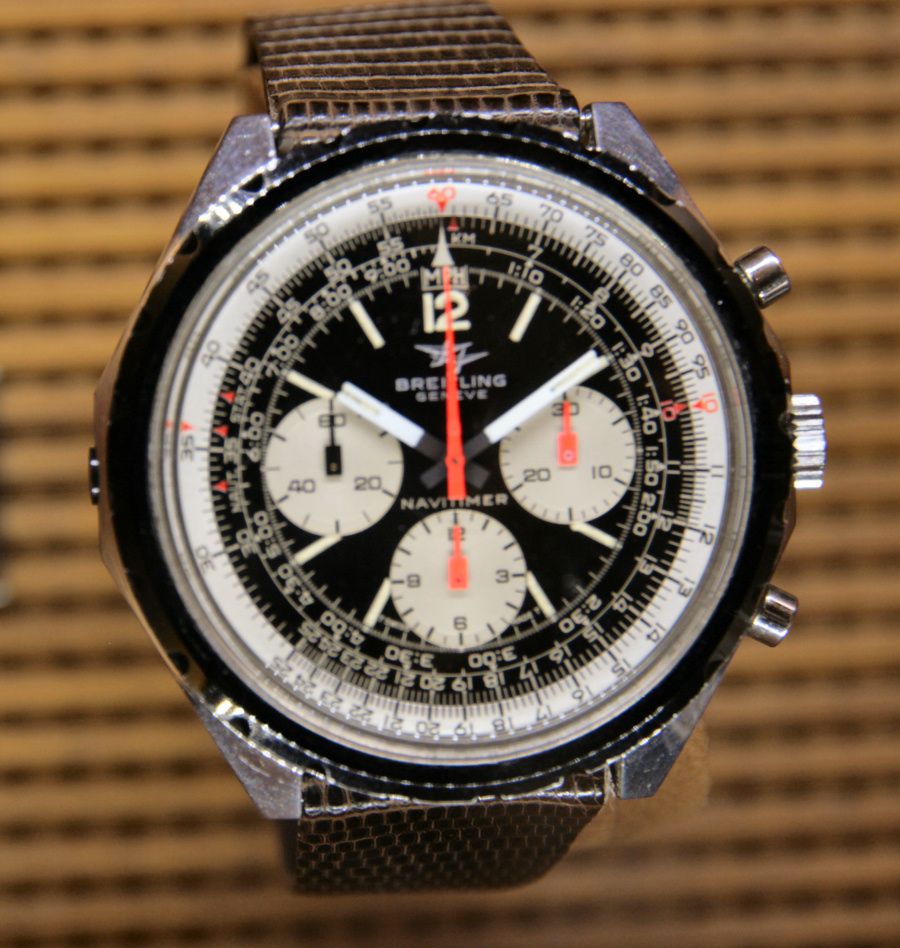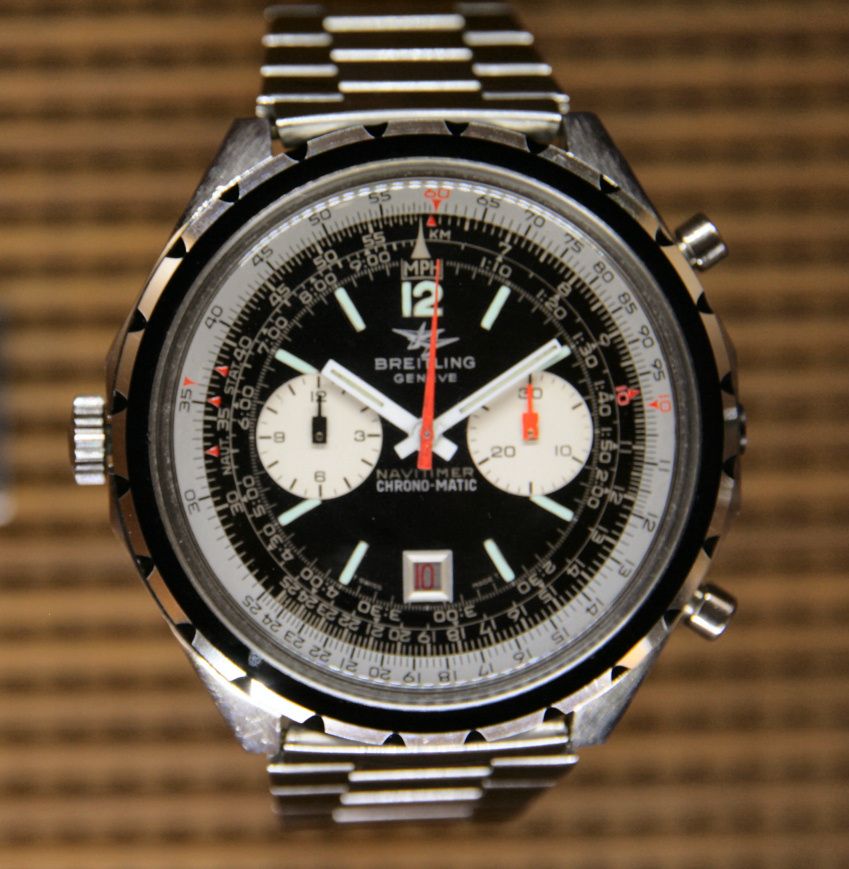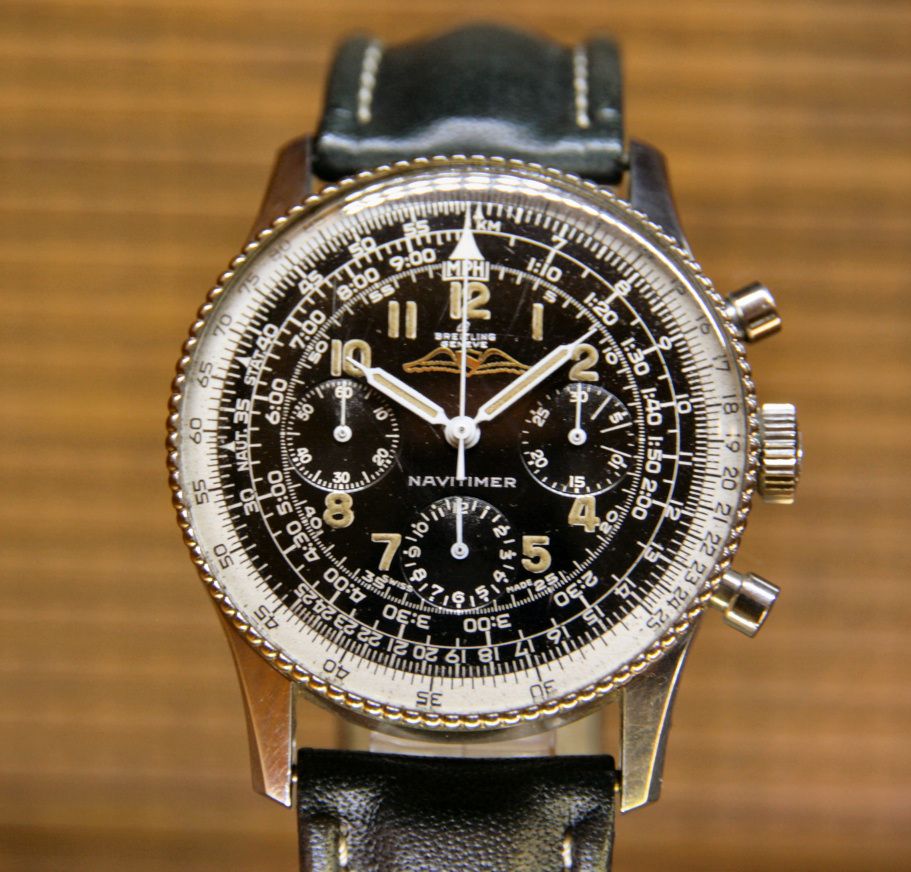 I was tempted by the blue dialed Transocean Unitime and the Navi 1461 but unfortunately (or fortunately for my wallet) both a bit too big for my girlie wrist.
I'm a bit unsure about the mat finish of the Unitime, not brushed and not polished, something in-between.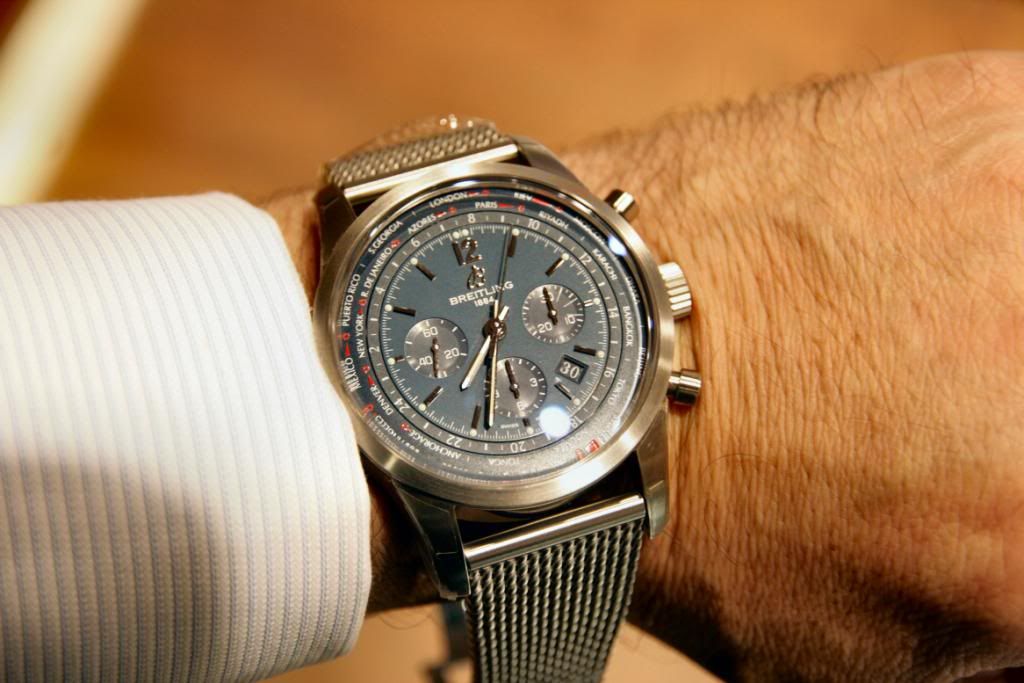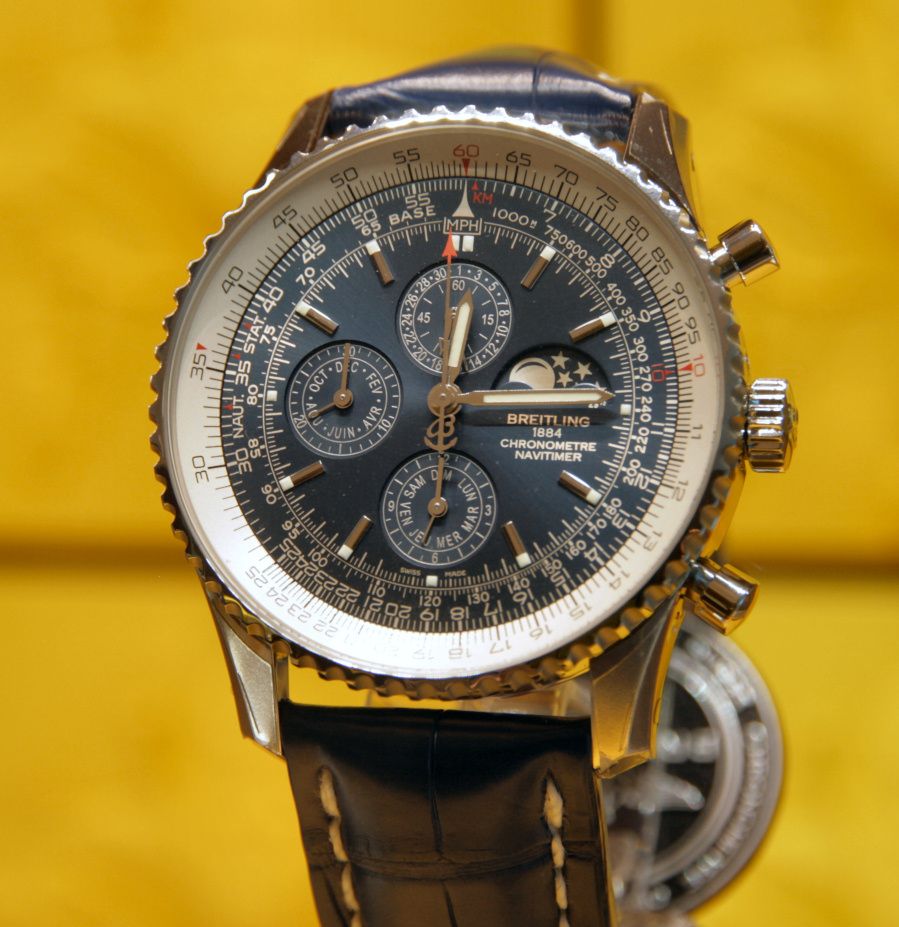 Last but not least a kind gift from Breitling for being a good sport

Hope you enjoyed!
_________________
"It is just a matter of time!"