Well, it was two fantastic two days with Breitling at the Breitling Dragon Tour event at the Airshow China 2012 in Zhuhai.
Breitling's hospitality was superb, the Jet Team and Wingwalkers perfomances were full of thrills.
A few pcitures here to share with you the great event and experiences.
First, the Breitling Beach Party, where incidentally the new David Beckham promotion was also kicked off: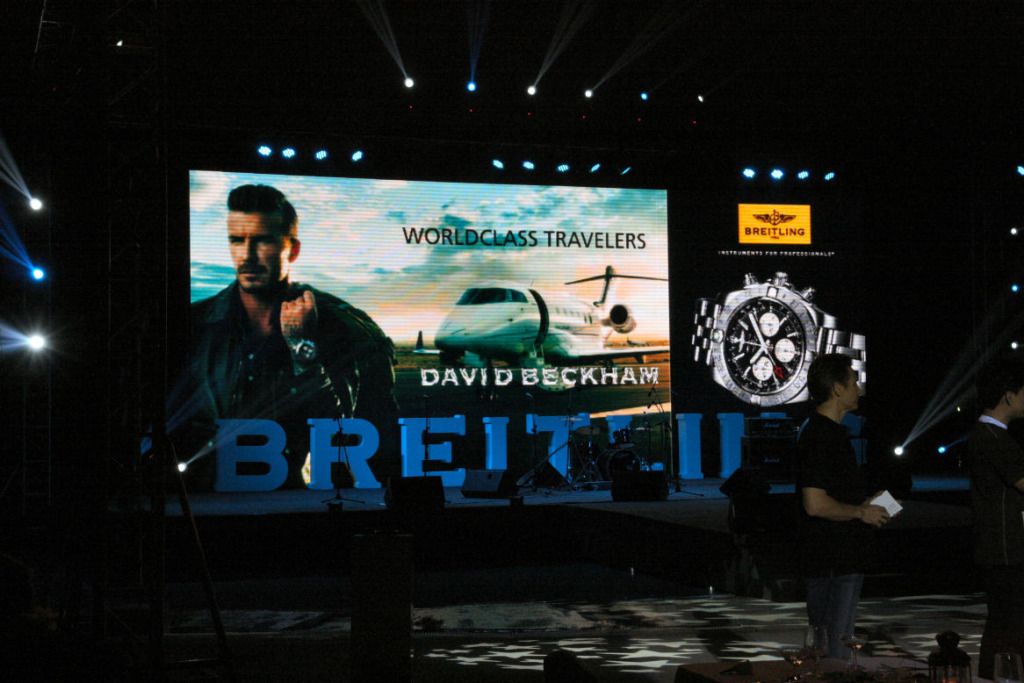 Next morning we were fitted out with the Airshow passes
20 min bus ride and we arrived at the Breitling "Chalet"
After some refreshments and formalities we were introduced to the Jet Team, the Wingwalkers and Ross the Jetman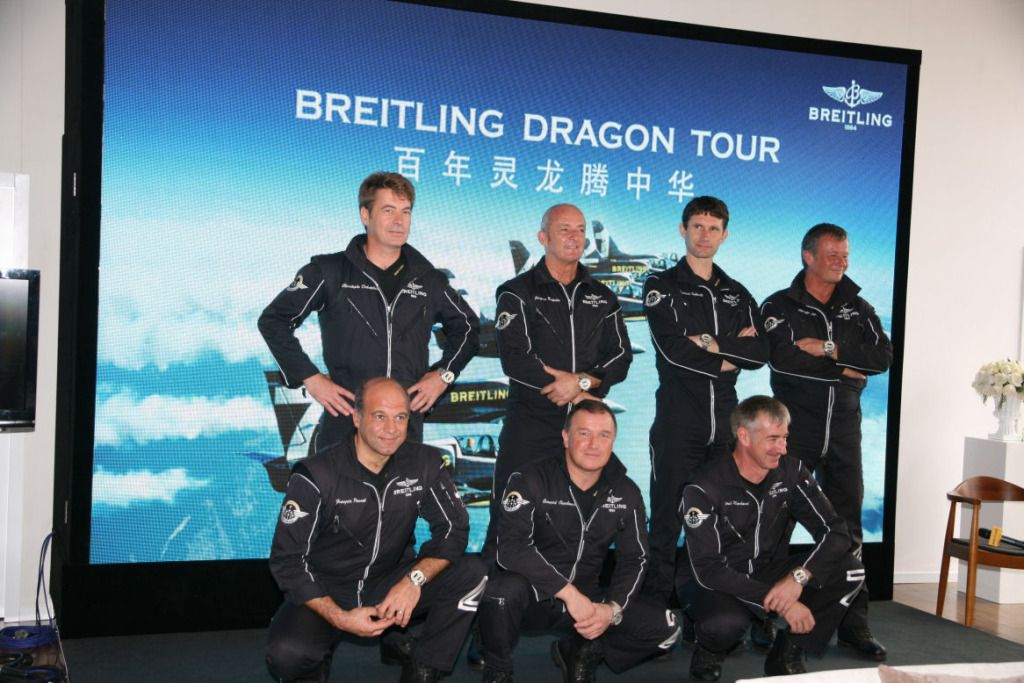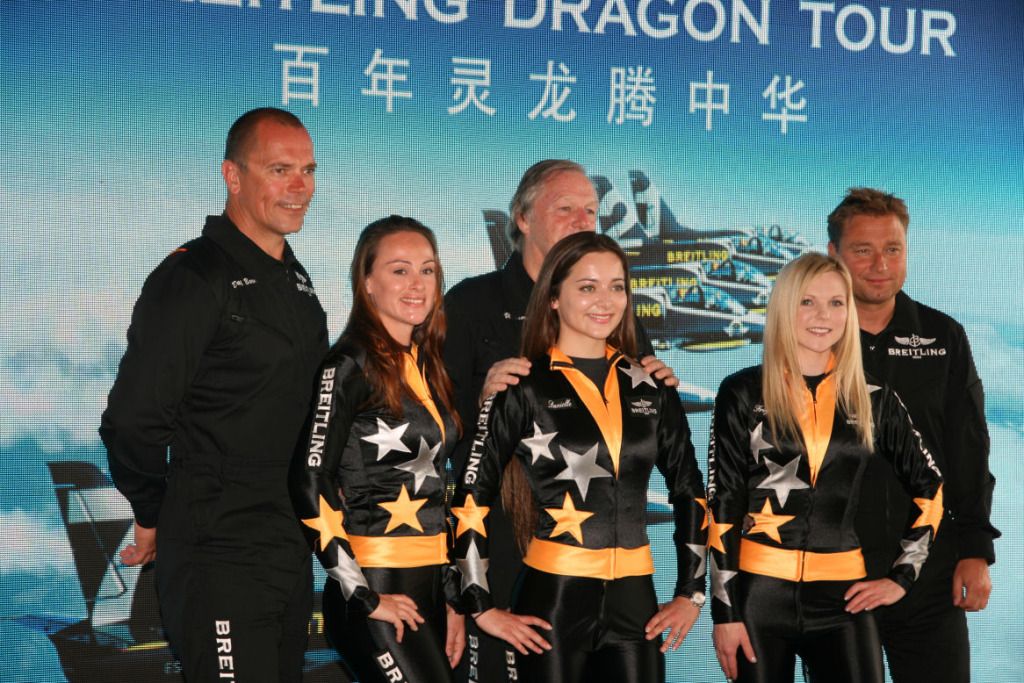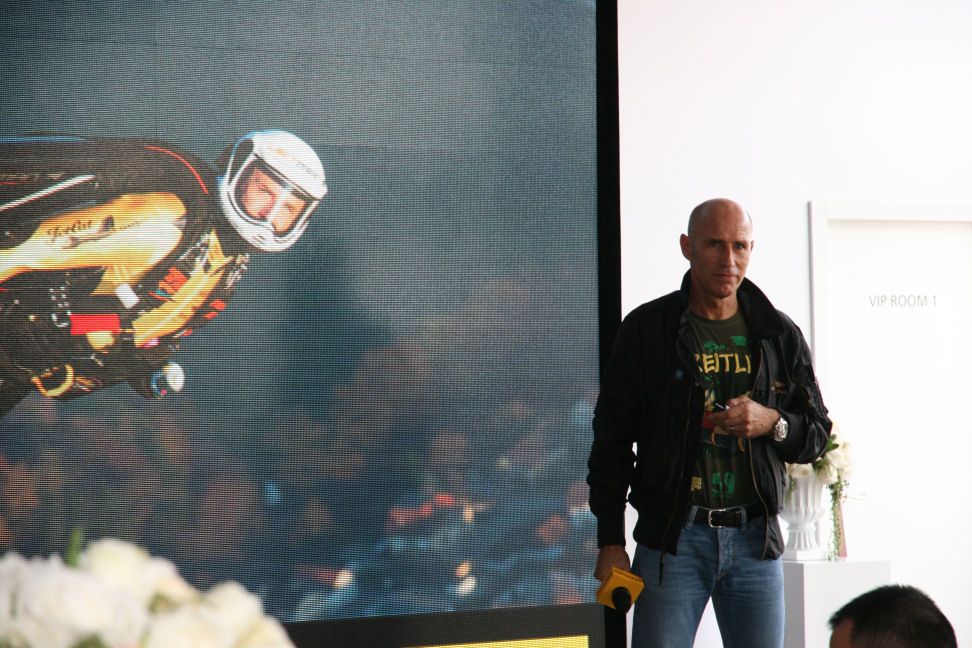 One of the Breitling Jets getting ready for the afternoon's performance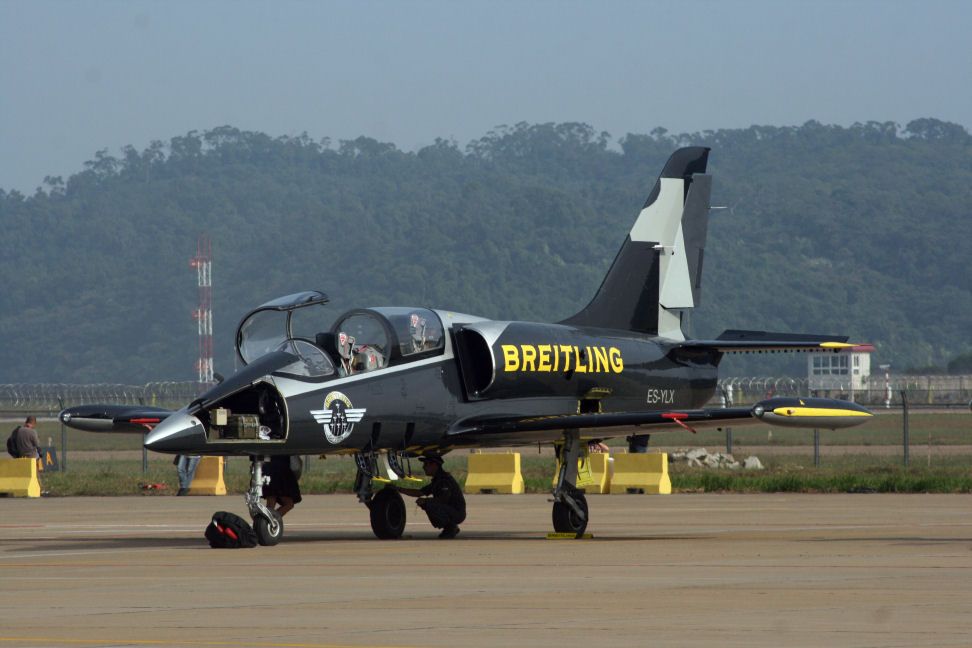 The support plane that accompanied the Jets on the long journey all the way from their homebase to China
Great performances from the Jet Team and the lovely Wingwalkers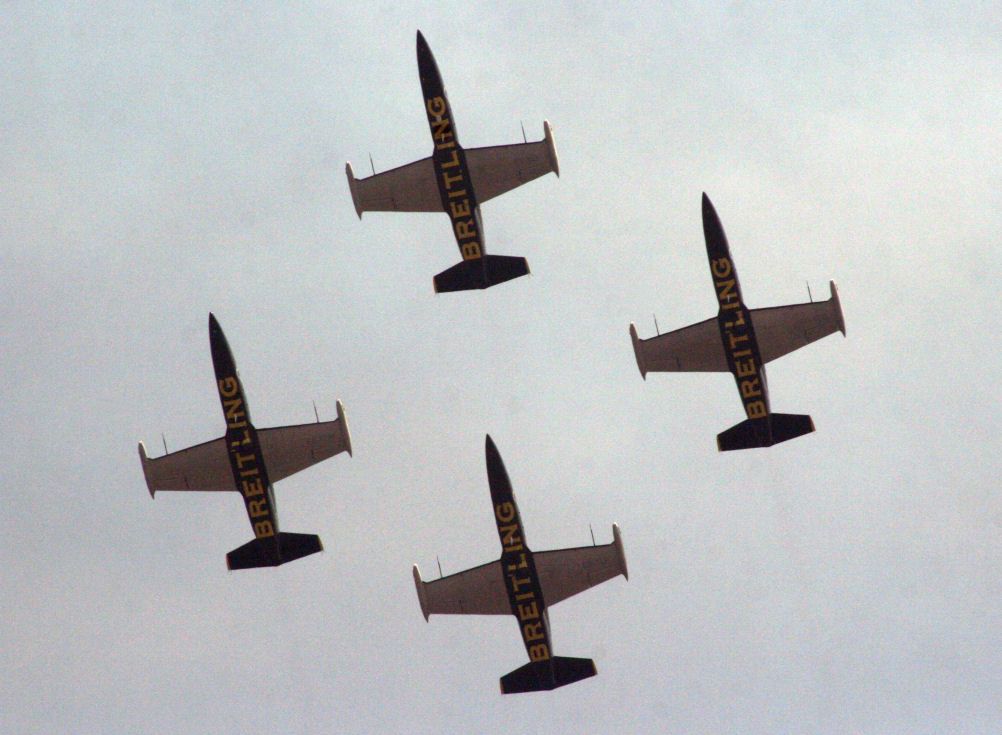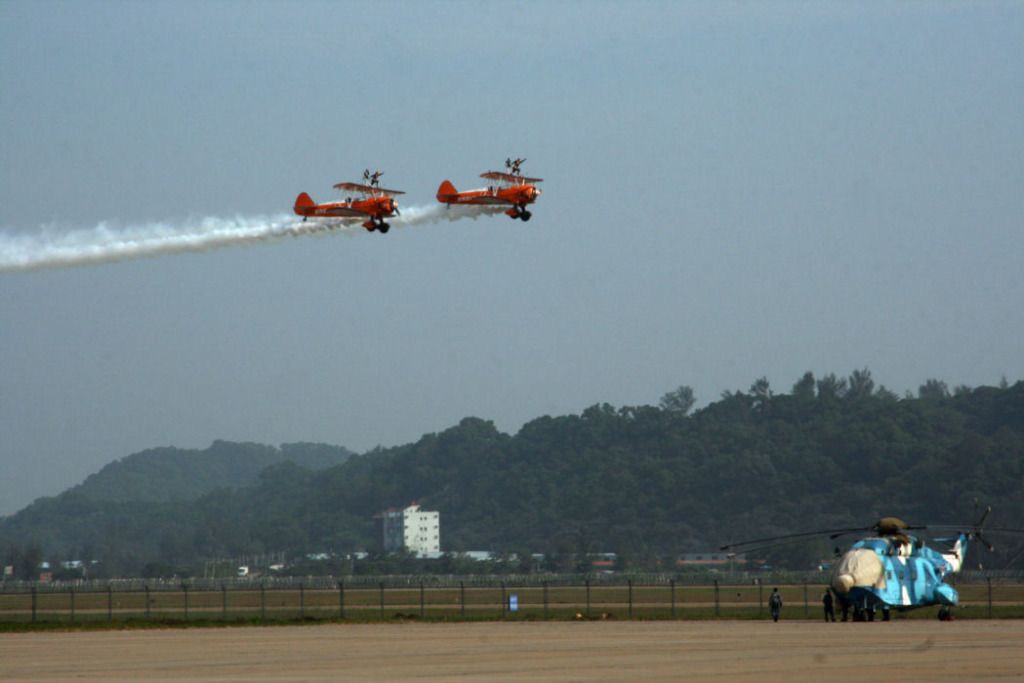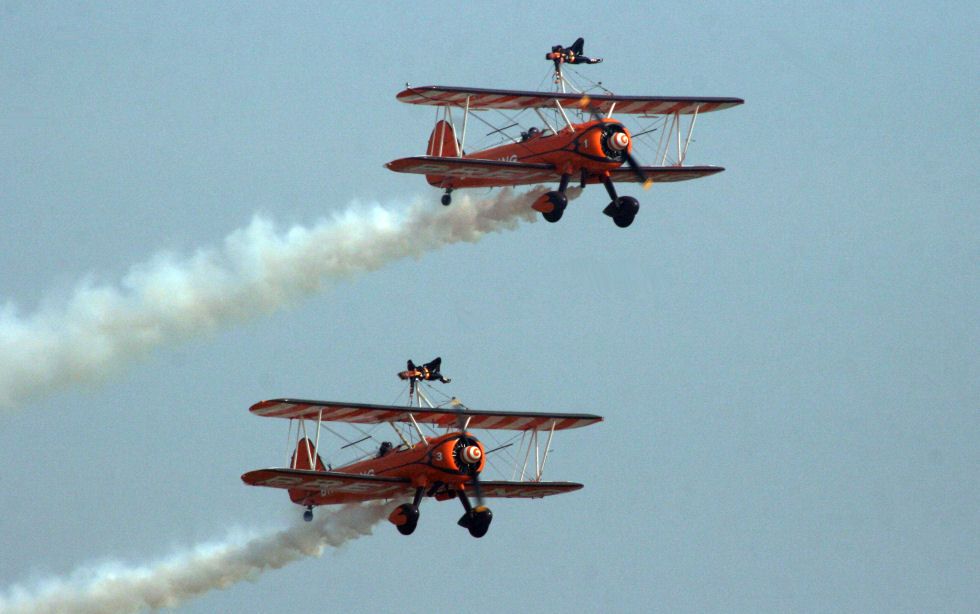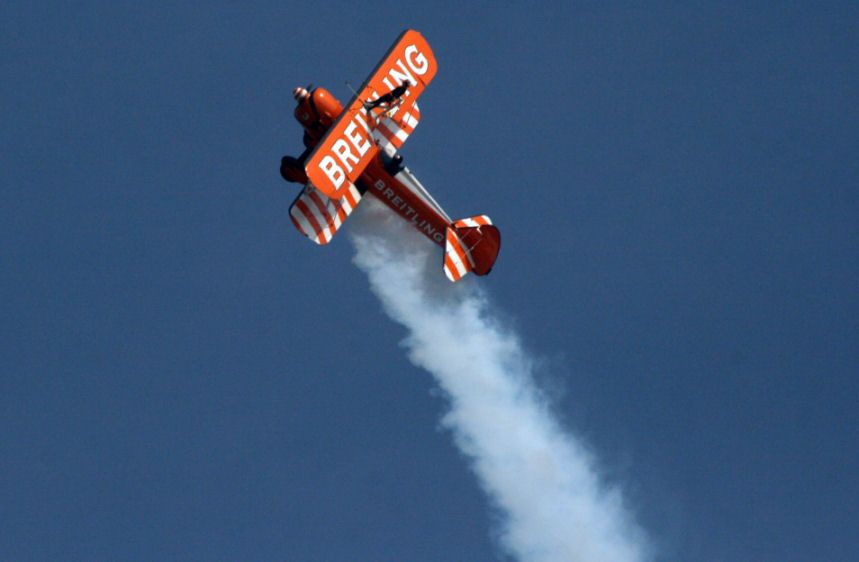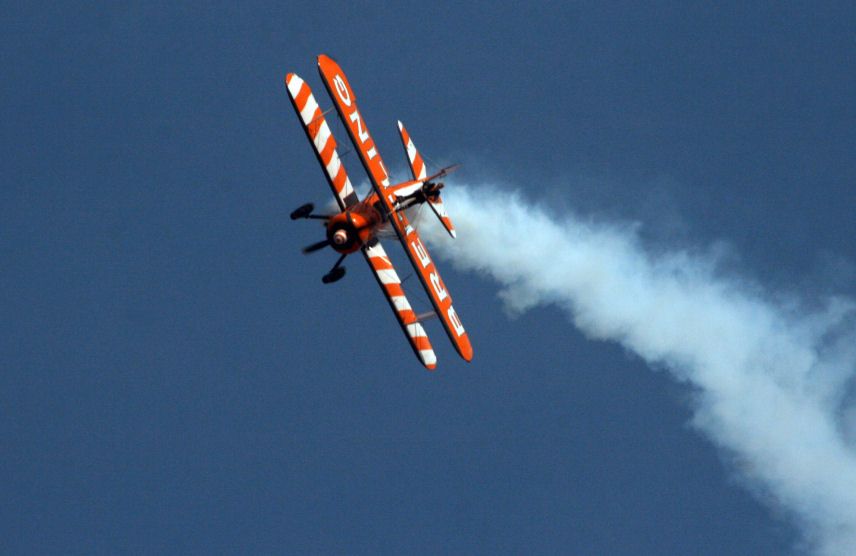 It was good to see the girls safe and sound and back on the ground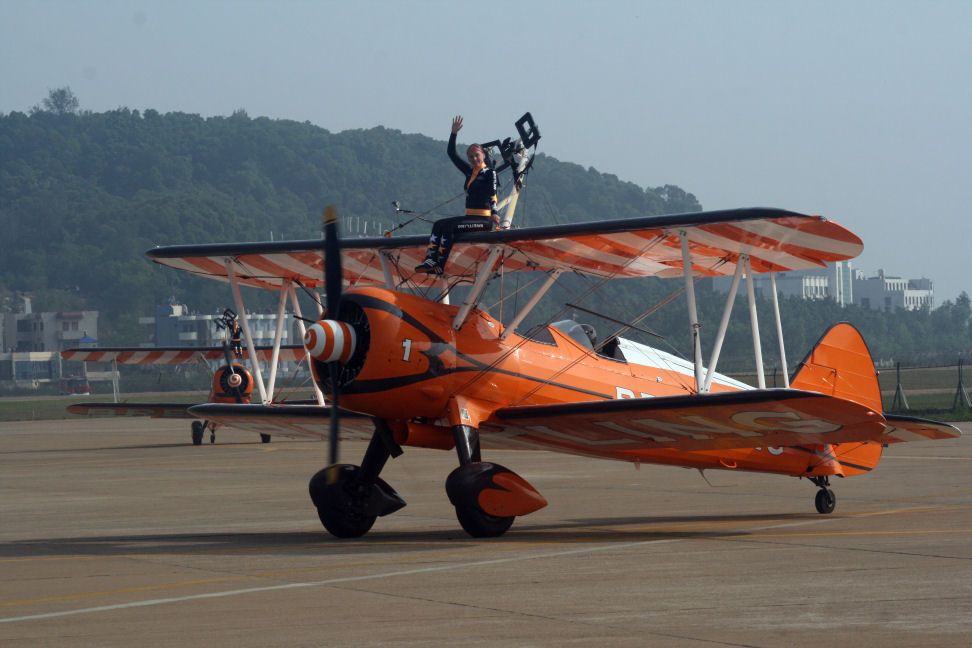 I have to say the Russian team did a great show too and one hell of a noise from those twin jet planes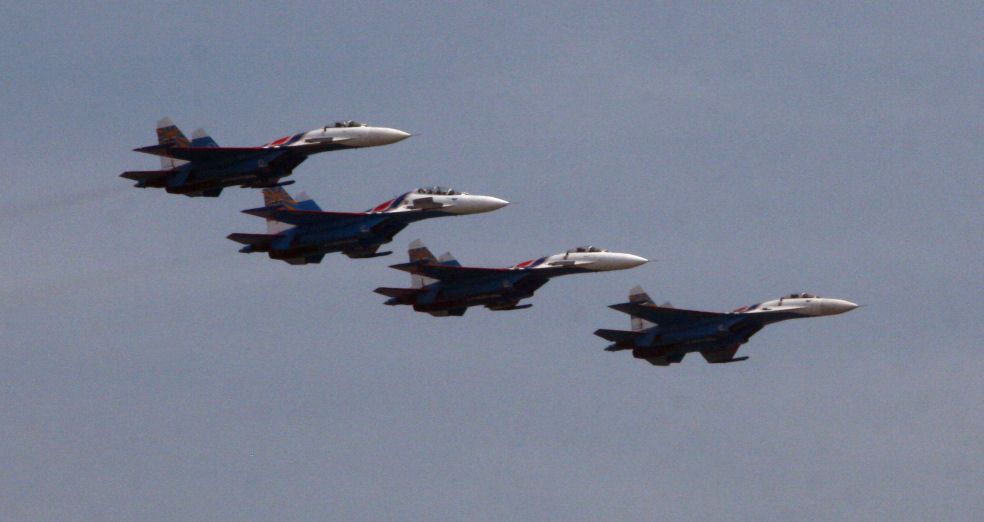 The Hamilton crew were just looking on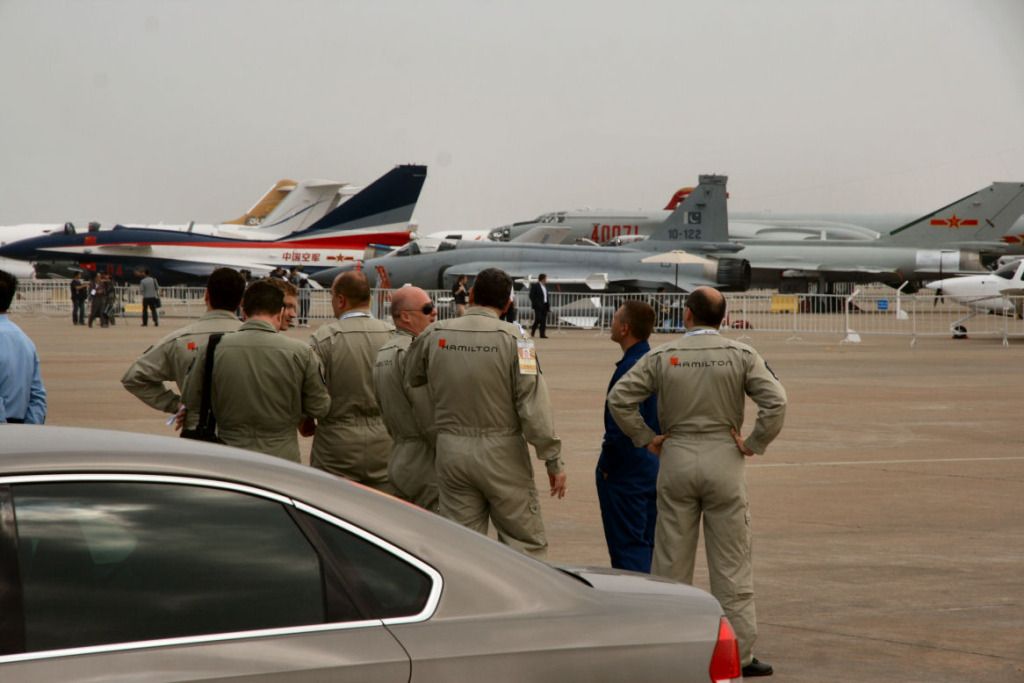 One of the interesting pieces in the display cabinet, the Transocean Unitime Chinese Edition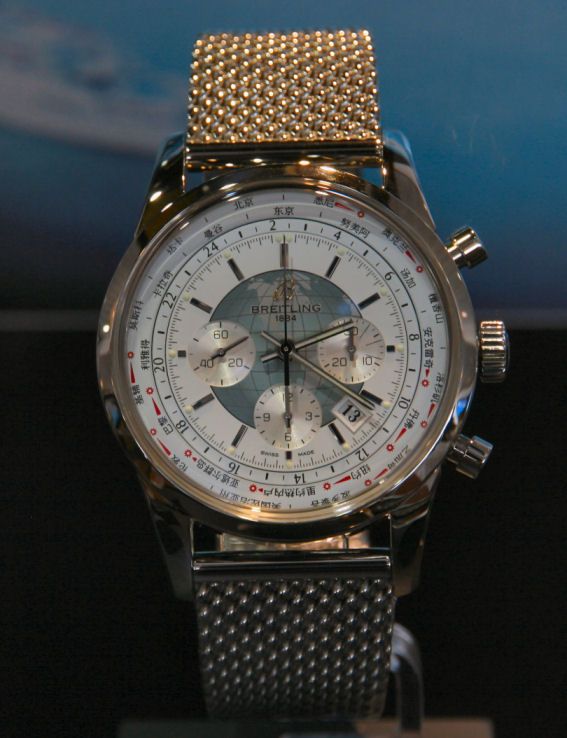 Hope you enjoyed the pictures.
Thank you Breitling !!!
_________________
"It is just a matter of time!"