Hi! Since one year I am the onwer of this beautiful watch. But I have some questions. If someone would able to answer, I would be very happy.

Could somebody tell me the price when the watch was new? The information I got from this page here, tells that it was produced between 1999 and 2000.
To give you an impression I´ll try to put some pictures in.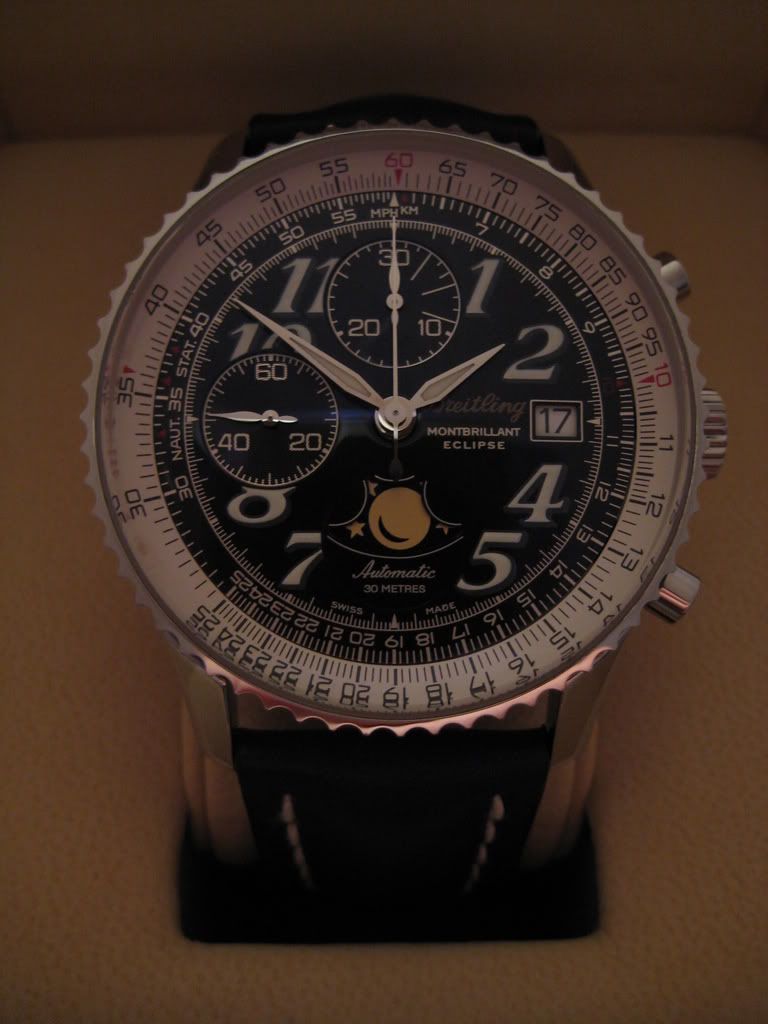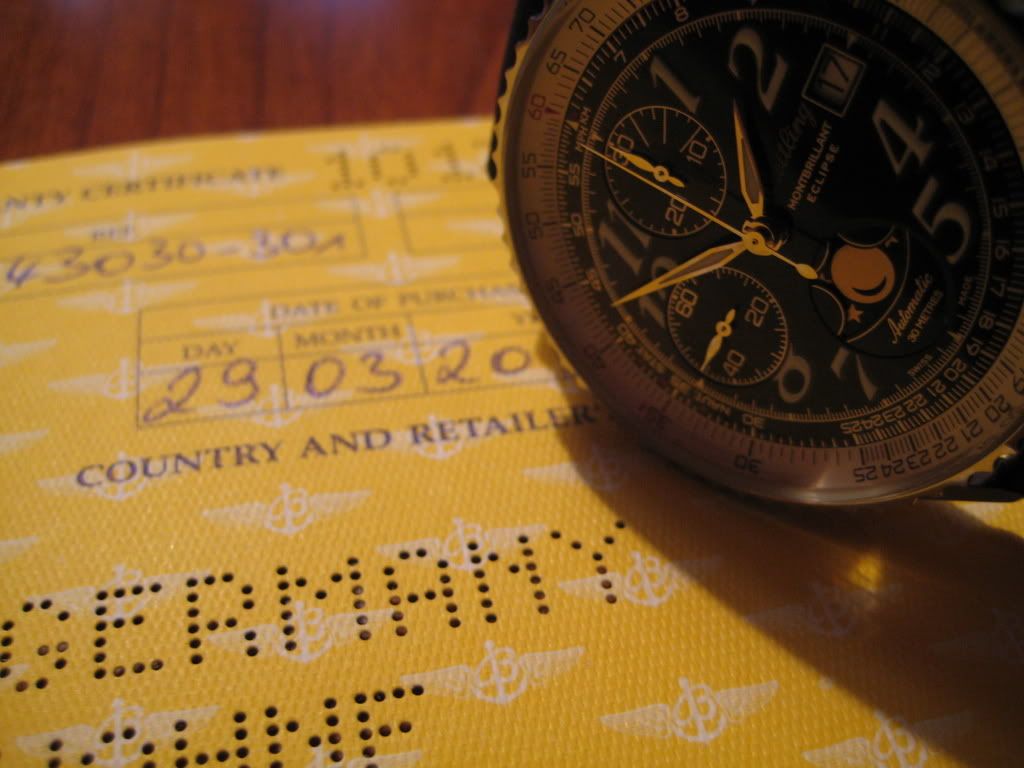 Thank You!