Replaced the original flat washer type bezel retaining spring with the following:
http://www.ebay.com/sch/i.html?_from=R4 ... s&_sacat=0
Excellent result, much firmer and stronger clip then the 50 year old original. Bezel is no longer loose.
I sent the watch to breitling Toronto to tighten the bezel or replace the spring. They sent it back with the same looseness and spring. Never dared wear it in case I lost the bezel.
Not afraid to wear the watch now!
Also have this one: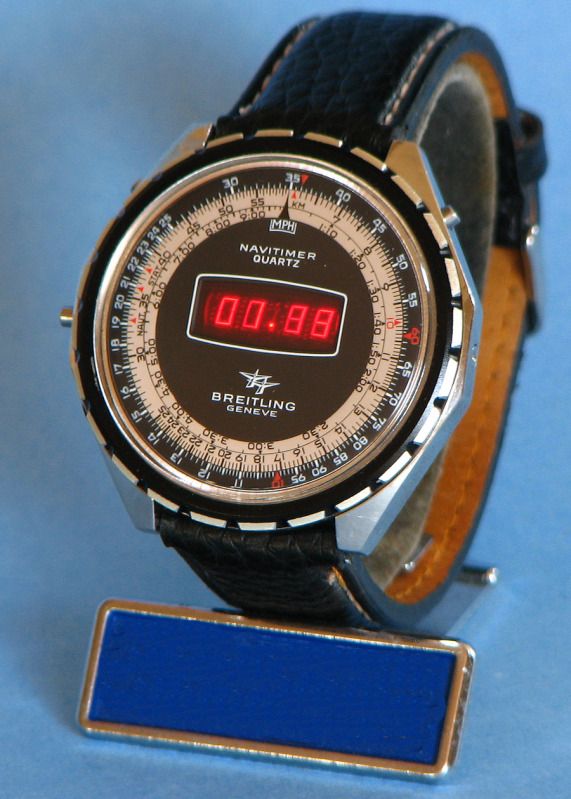 Geoff