Hi! New member here. Thought you guys mught be interested in my Breitling 83110 that I've just received back from a full restoration at Watchworks.
I picked it up around 5 years ago, wore it few times then left it to languish in a drawer. It was never in great condition - the mineral crystal was badly scratched, the hacking function was knackered, the date wouldn't quickset, the bezel was badly worn with a weird bump, the crown was loose and the case was covered in small dings and scratches.
Before shots: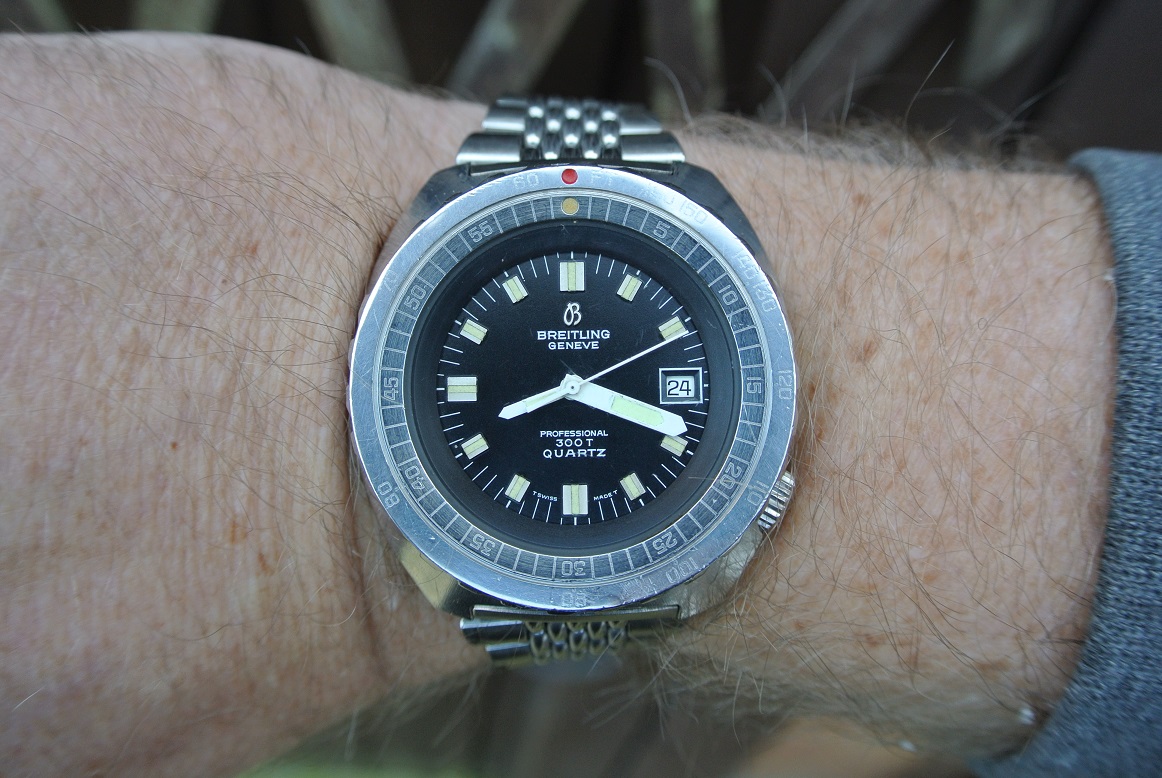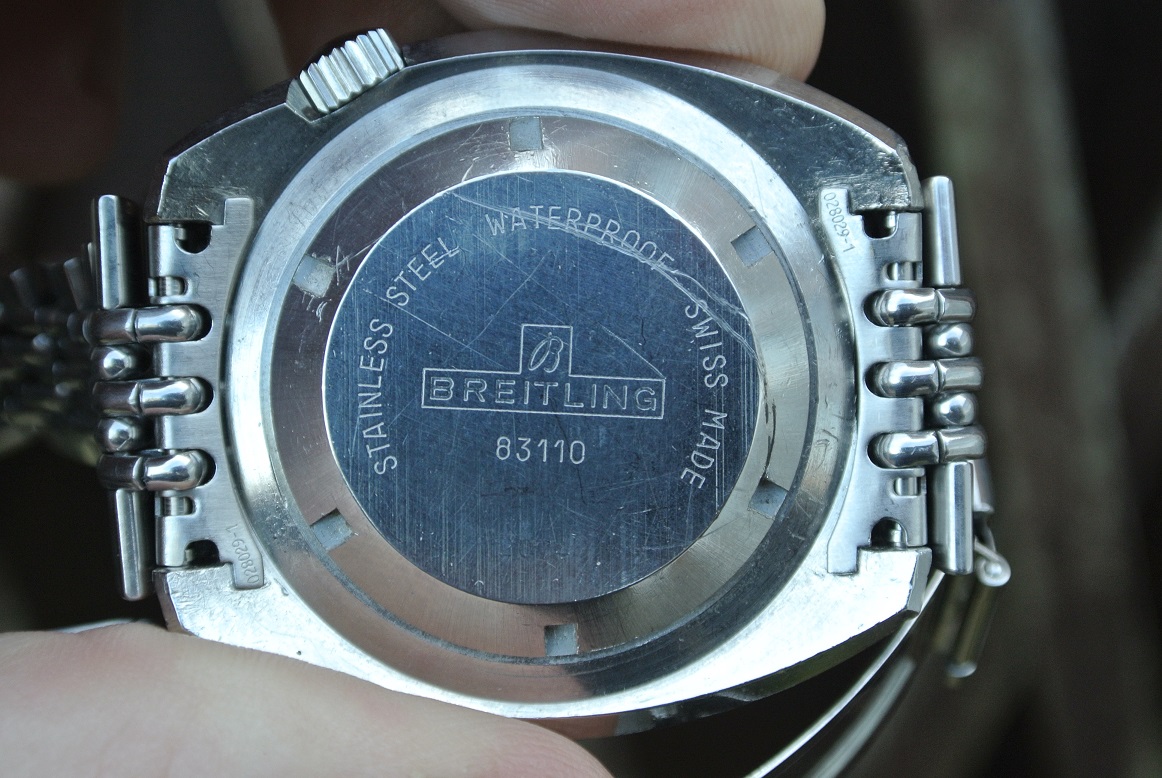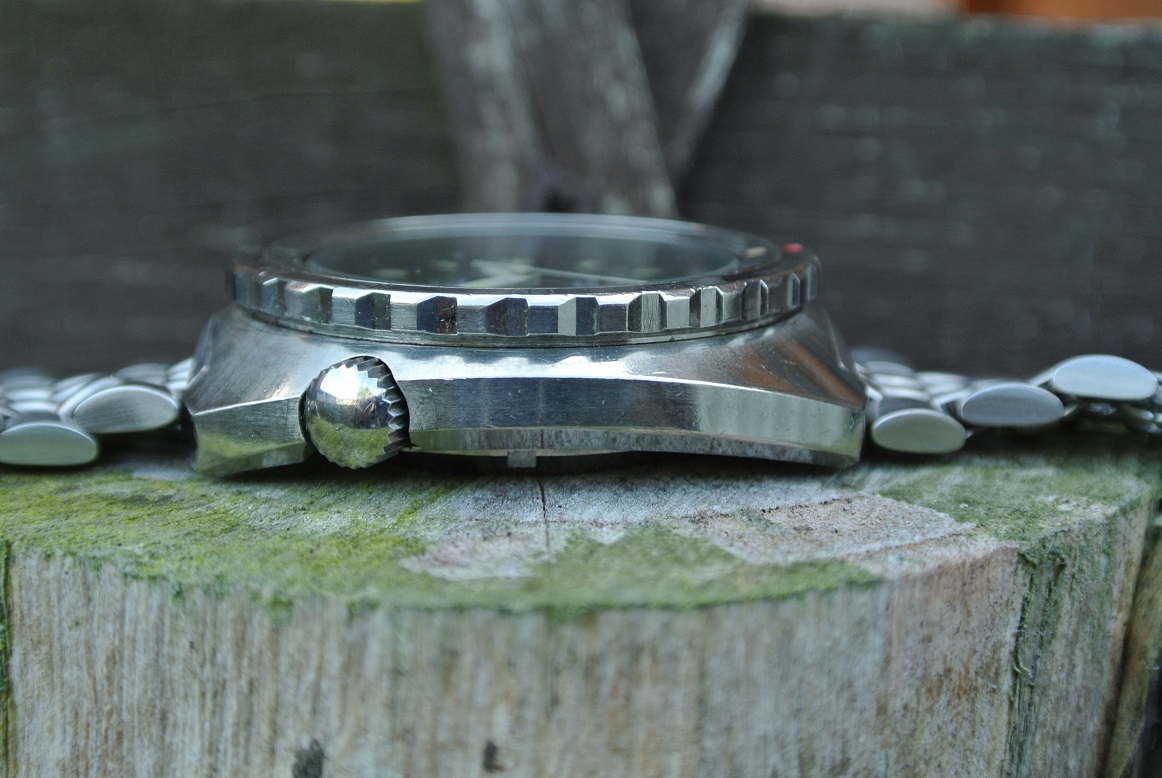 After shots: apologies about my crappy photography skills - it honestly looks better in the flesh.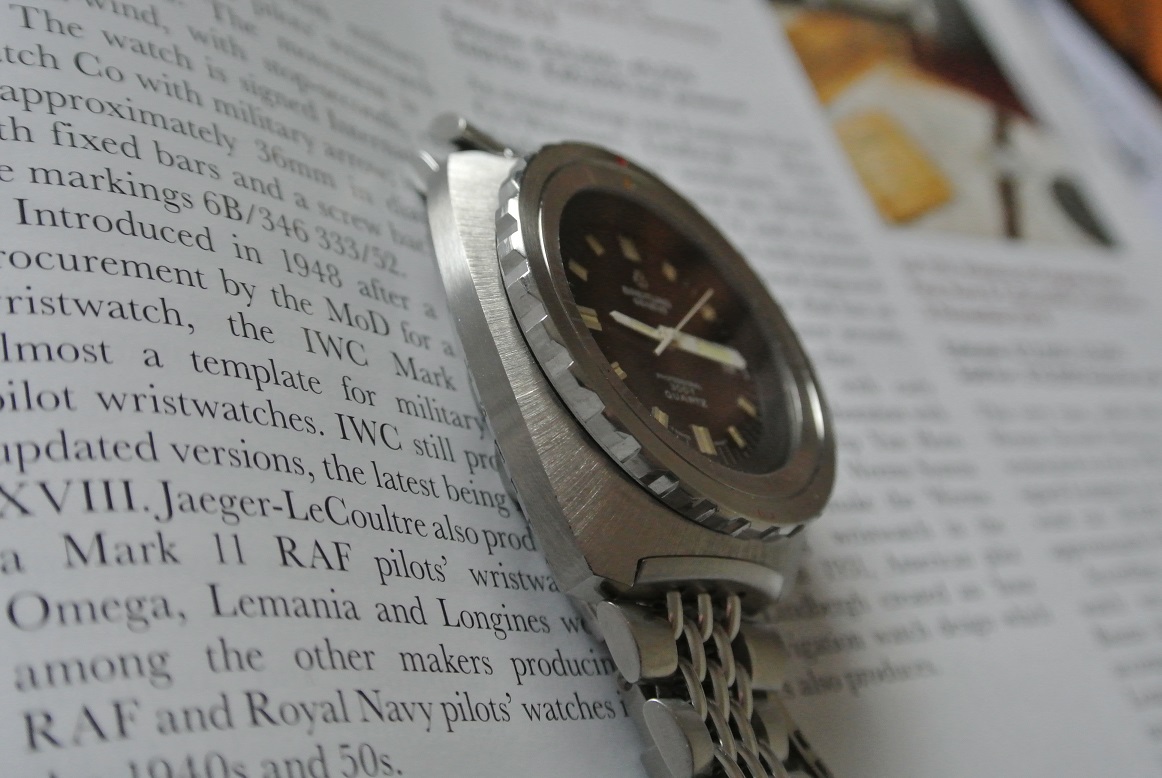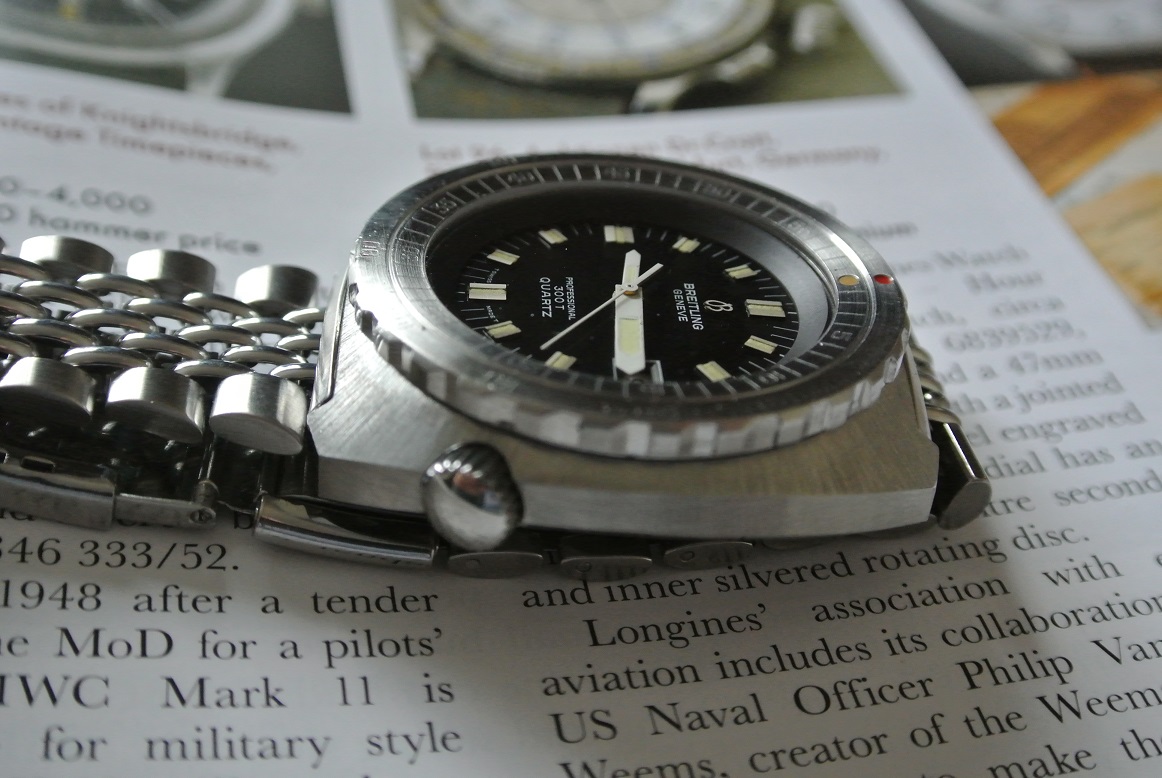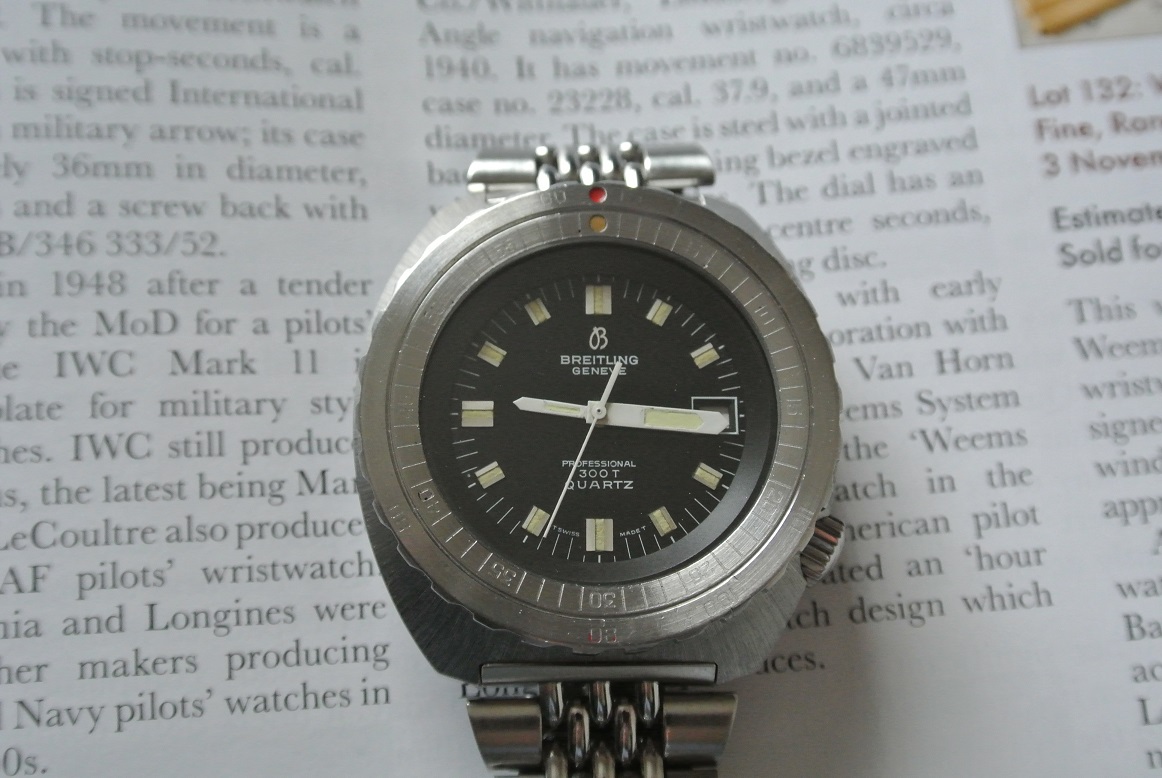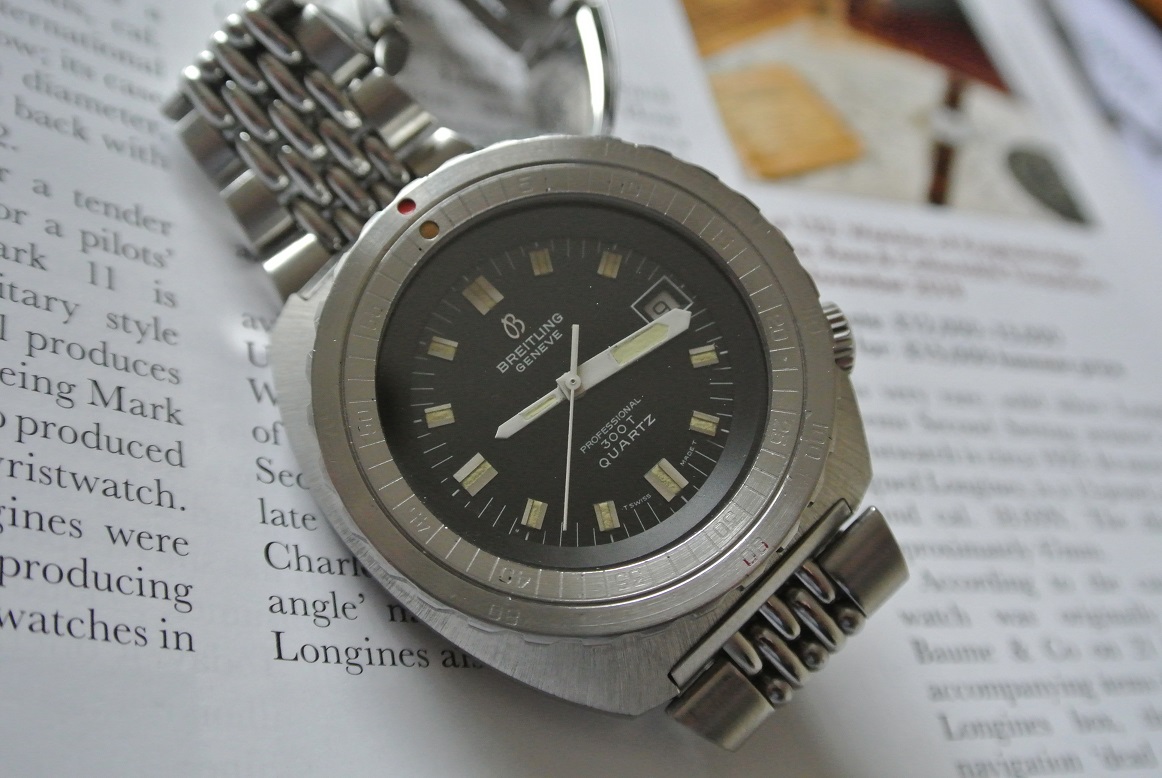 Rocco did have a go at repainting the numbers on the bezel but unfortunately the engraving was too shallow for the paint to stay in place. I think we can all agree that no paint is definitely better!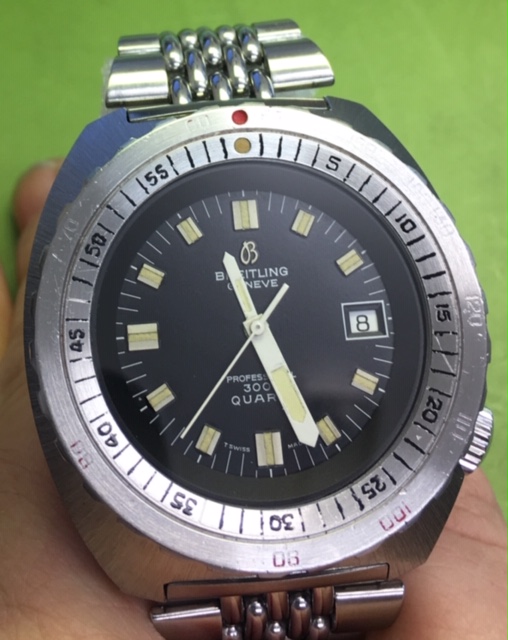 I also have an Aerospace but you've all seen one of them before!