Many thanks, guys !!

Shelby12 wrote:
Congrats on that piece!! It is very nice piece, and I would like to add that piece as well someday to my collection. Navitimerz are my favourite watch, and my mission is to have as many as I can get lol.
And I'm not surprised regarding your mission ! Navitimer is a heck of a watch ! I'm very impressed with it !!
I've been always a Rolex guy ! I own 2 GMT-Master II, a Submariner and always have had an eye for the Navi but was never bold enough to get one until recently.

As the title says, it's my first Breitling and I bought it last month !
Needless to say how impressed I've got ! The details, Accuracy, quality... Just wow !
I'm still a Rolex guy but surely, Navitimers are definitely among my favorite ones now and I feel pretty much like you... Wanting to get other editions and colors !!!!
My Rolex trio: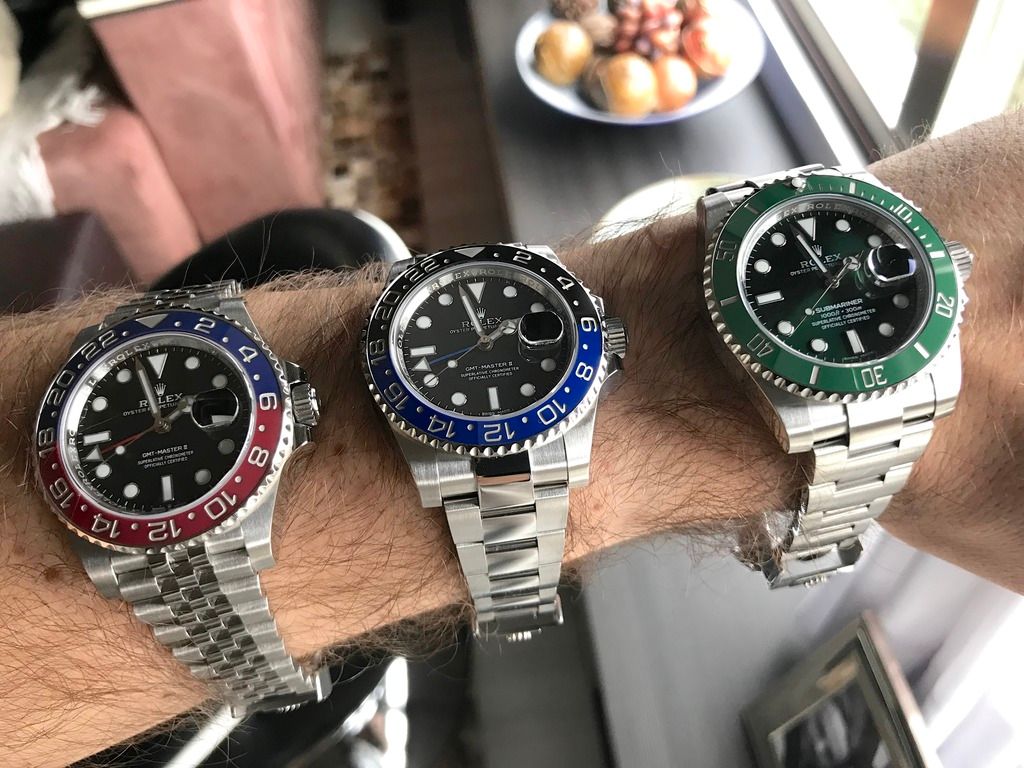 All Pilot's watches