Here is one that they did for my Stratos Navitimer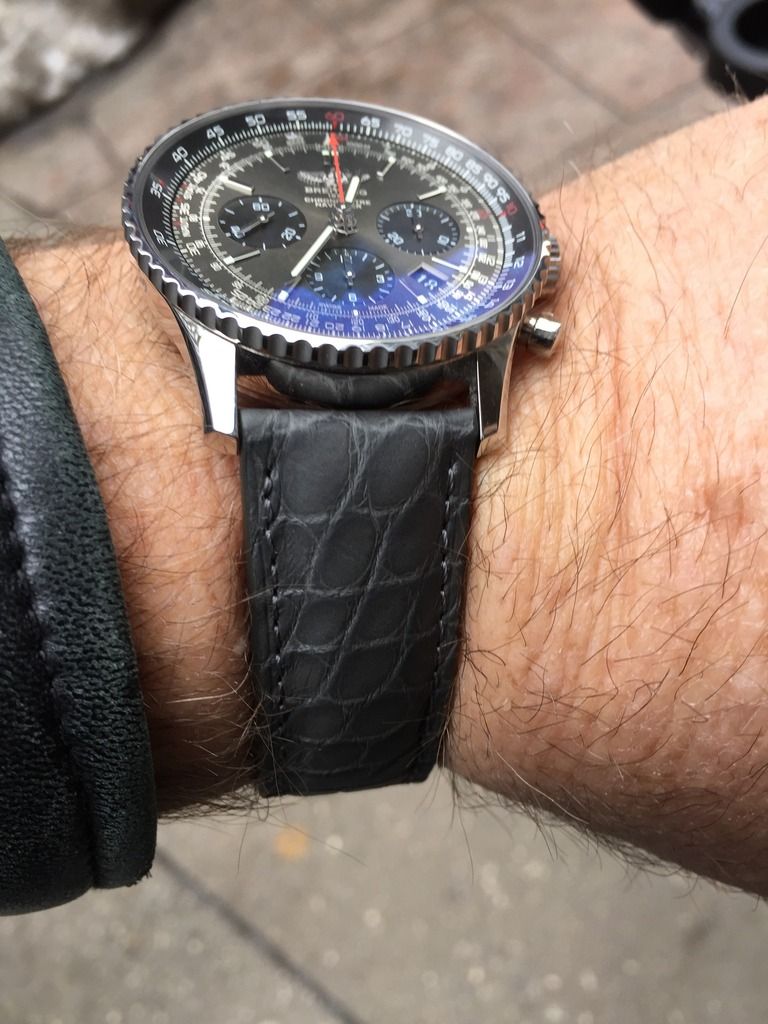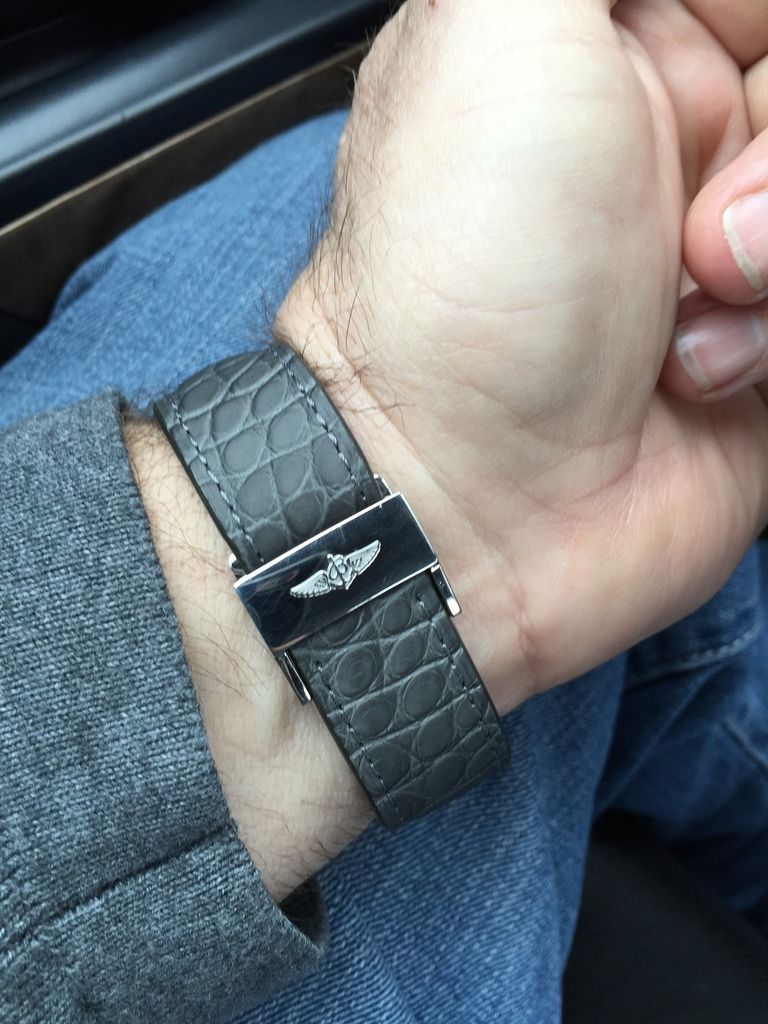 The cost was approximately $275. IMO the quality and wear is as good if not better then Breitling straps!
Here is one that they made for my DSOTM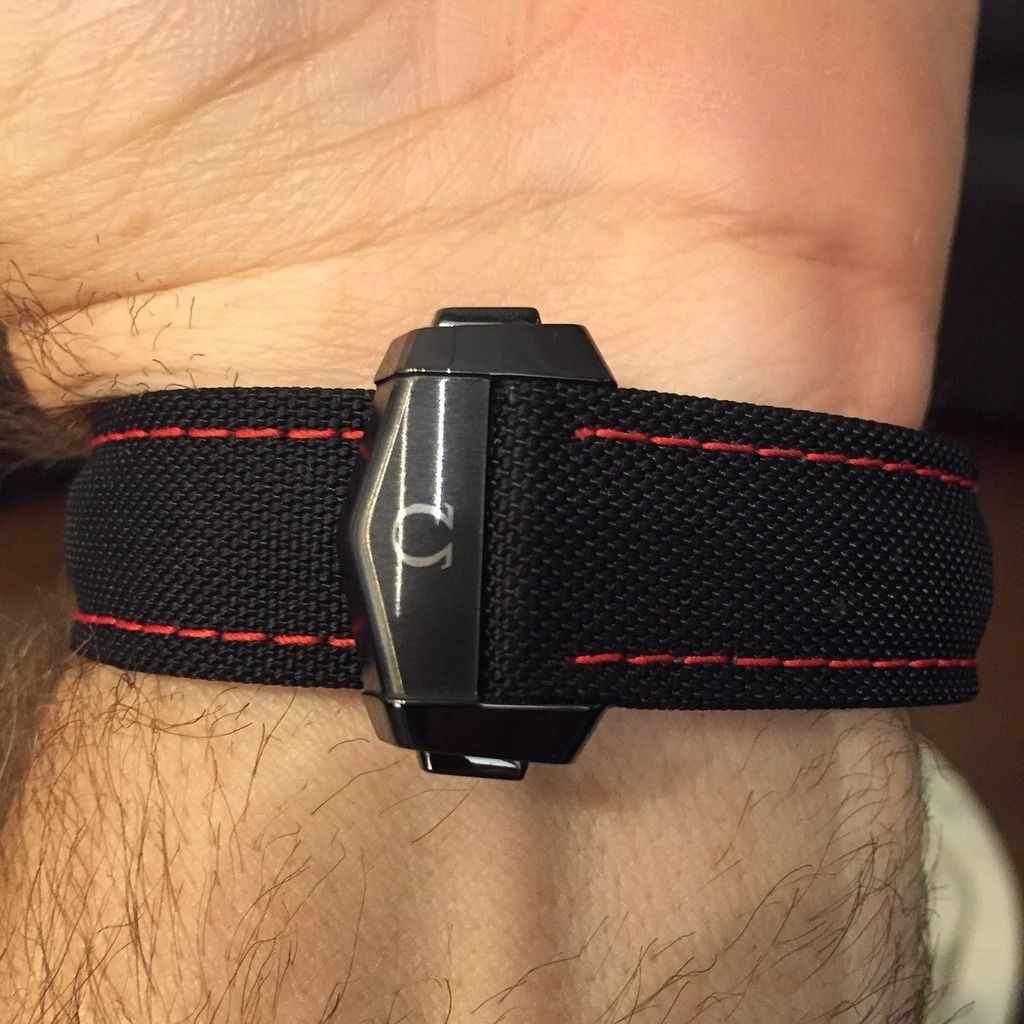 If you are looking for a standard size deployant or tang strap they have templates for Breitling and other makers of straps, you pick the color, the type of lining and thread color of the stitching and they make the strap. Custom straps may require them to make a template which is slightly additional. Give them a call.