The UTC module for the Chronomat Evolution is model A70177 and it was only produced in the stainless steel "A" version with polished case and brushed bezel. The correct Pilot bracelet for the module as Roff said is model 359A which has a 20mm attachment end link on its south side to fit the module's 20mm interhorn spacing. The module itself attaches to the Evo's south end lugs via a special form fitted 22mm end link with the acronym UTC engraved on it. The module was only built for a couple of years, 2005-2006. There was a total of 8 dial choices in 2005 increased to 9 dial choices in 2006. Those 9 dial choices correctly matched 14 specific Evo dials out of the total of 30 possible dial choices for the Evo mostly because about half the Evo's dial choices are specific to two tone or gold case models.
As to finding the Evo's UTC kit (module, end link for the module and the 359A bracelet), I am of the impression there are no more available via BUSA or Grenchen although a complement of spare parts is kept in Grenchen. Of the last three A70177 modules available in Grenchen in early 2007 (two black, one blue), I purchased one and Grenchen redialed it to slate for me with the only one available from their spares holding. I suppose you could say rare is a fair description of that module. During the past three years, I have seen exactly two become availble on the famous auction site which may be the only place you may see one for sale anytime in the future. Sometimes a UTC kit becomes available on the forum sales corner when a member decides to let his go but that's a pretty rare occurence also.
If you need the specific code for the module to match your Evo, let me know the dial option you have. You'll find the specific model number for it following the A13356 number in your warranty manual. Your best bet would of course be a black or blue dial Evo as most of the modules were fitted with one of those. Worldwide, there were probably less than 250 A70177 modules produced and there almost certainly no "replicas" or "fakes" produced because of that rarity. The demand simply wasn't there at the time. My specific module is serial no. 212 and I as indicated was one of the last available from Grenchen.
As an aside, the module could also be fitted with a strap instead of the bracelet. I happen to be wearing that kit as I type this, a 781P OEM black croco while my 359A bracelet rests until warmer weather. The strap options were croco in black and gold, blue in buffalo and gold, black brown or blue in calf leather. Because of their scarcity, they often require a special "build" and a long wait after ordering.
Hope this helps and good luck with your search.

Best,
Ron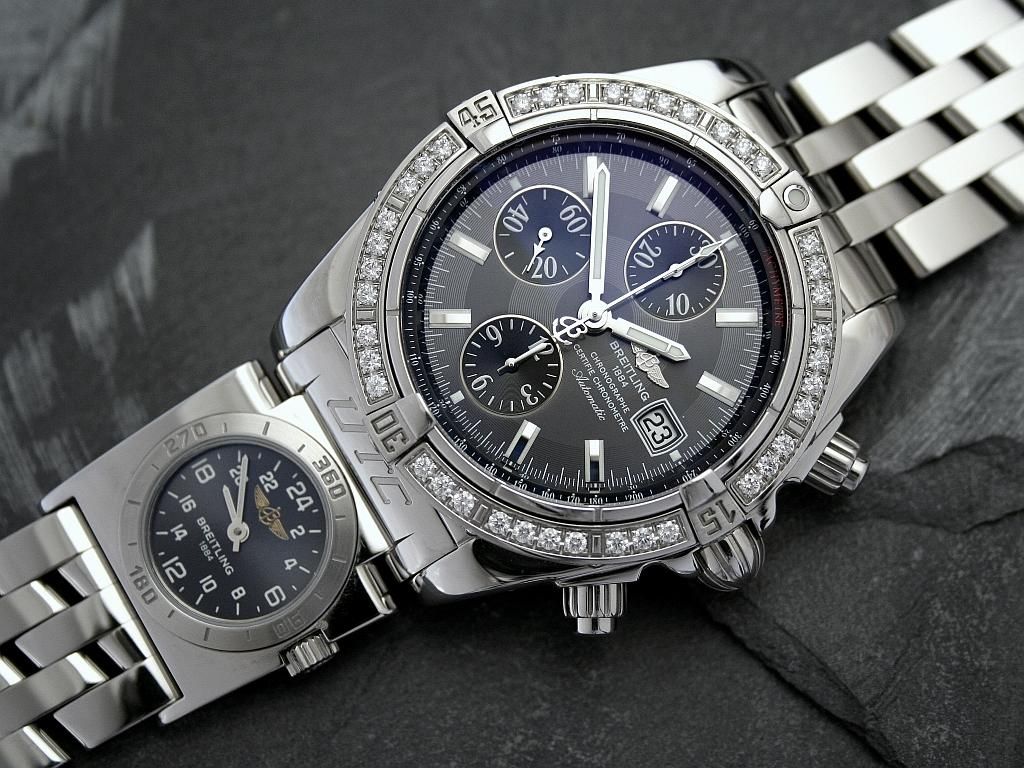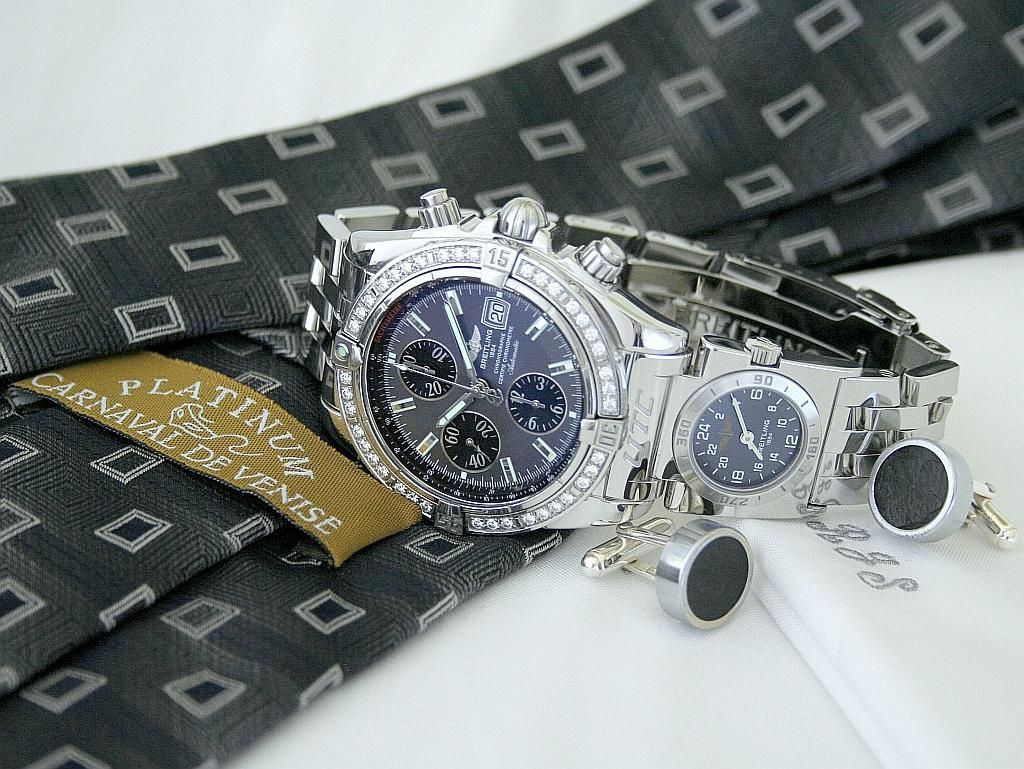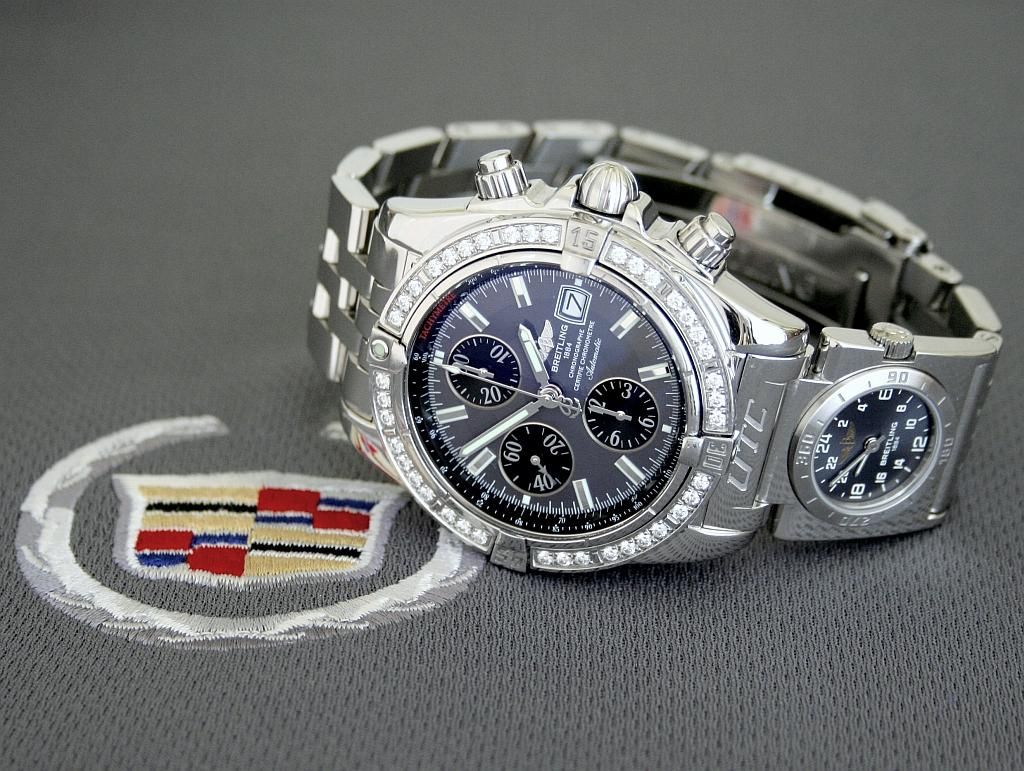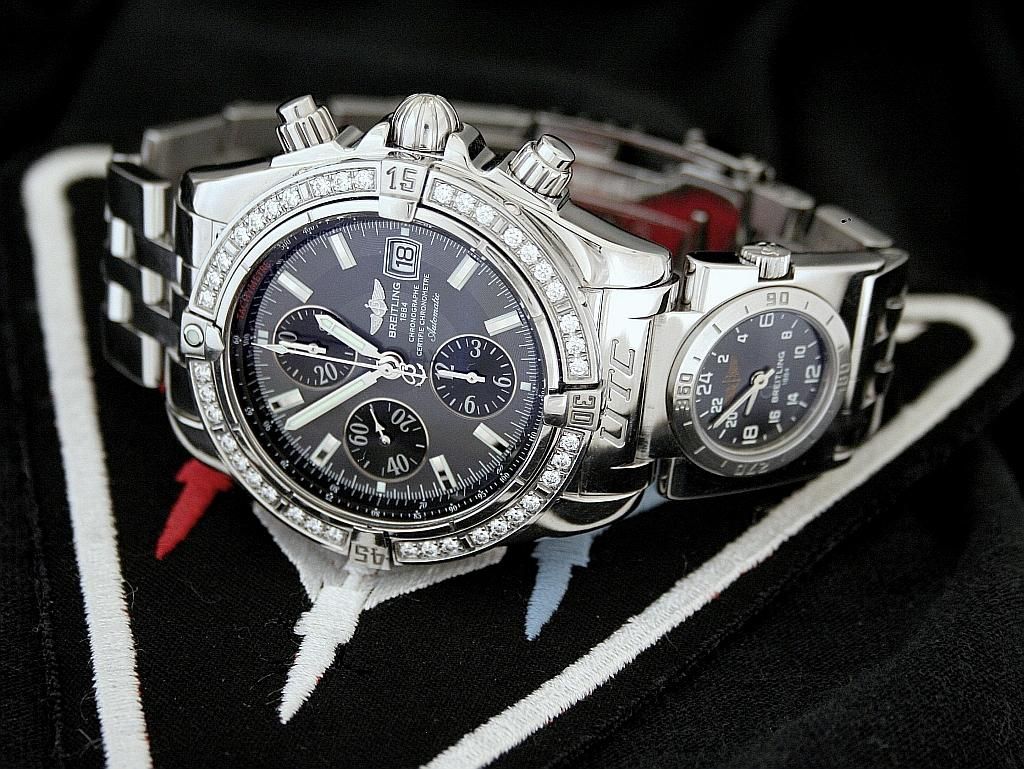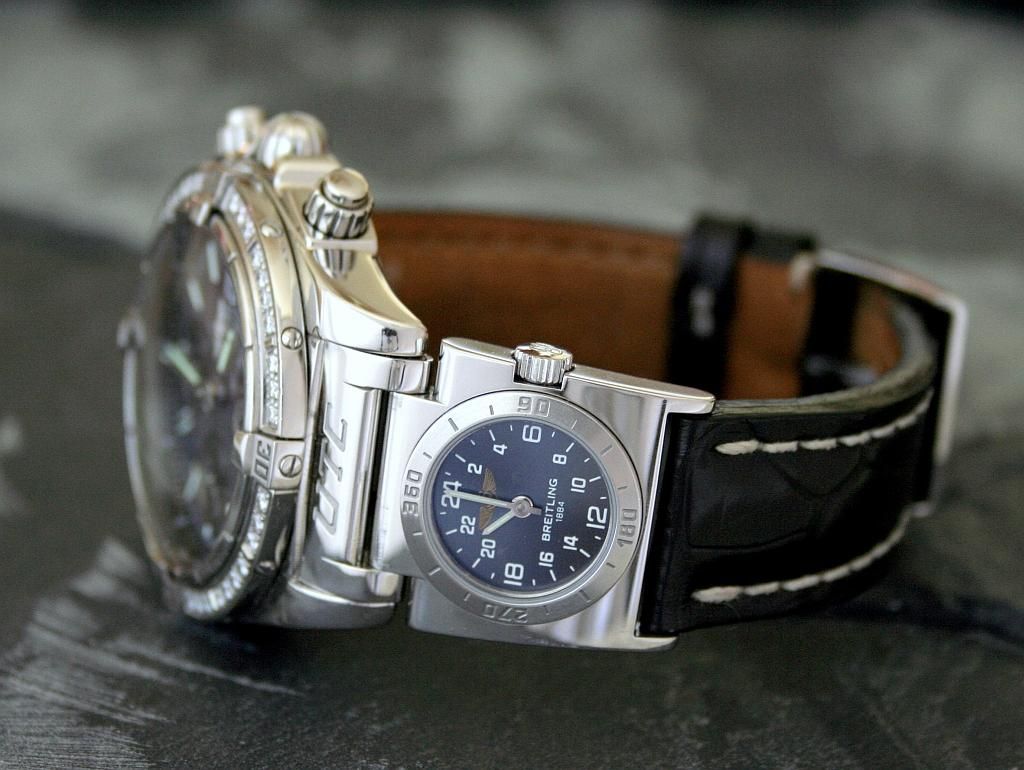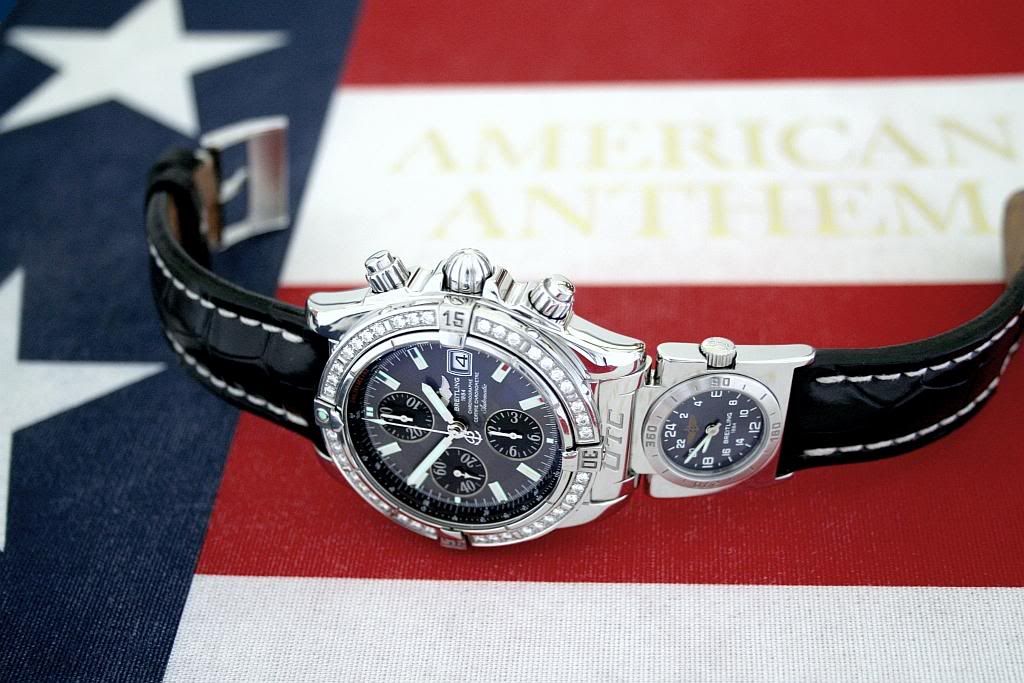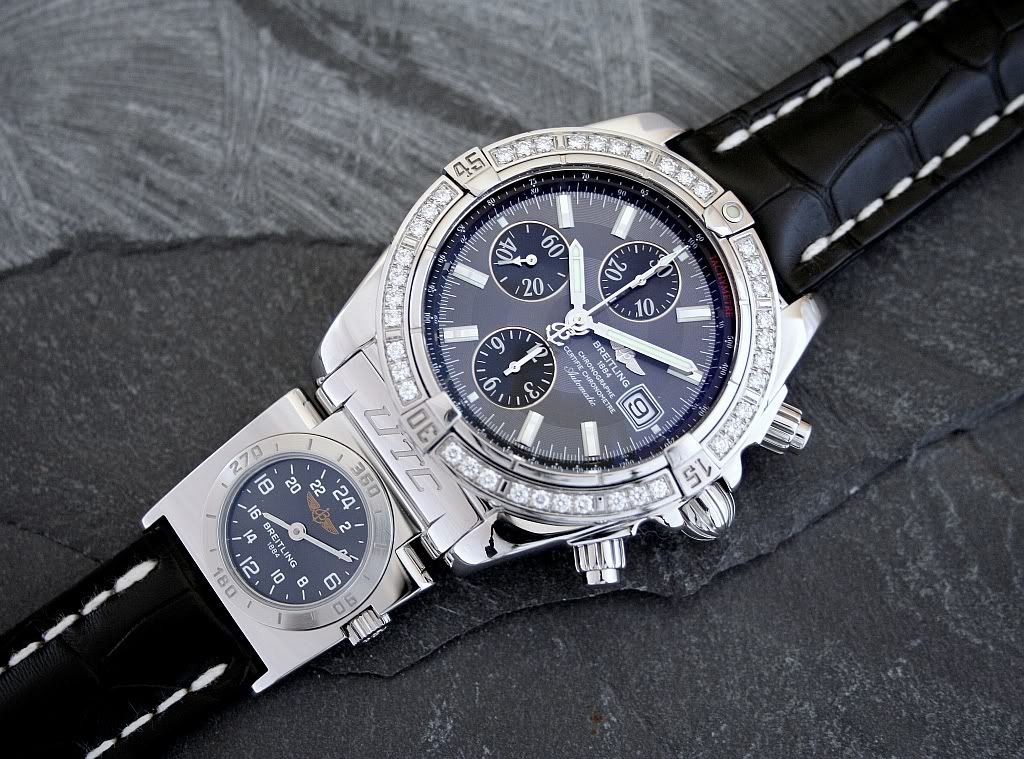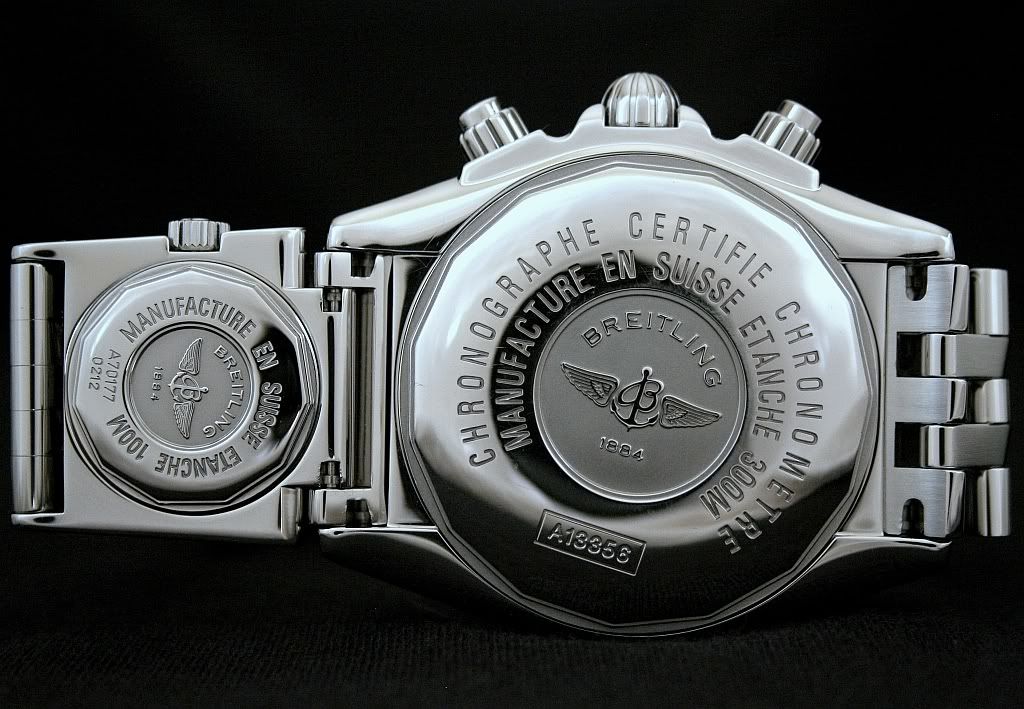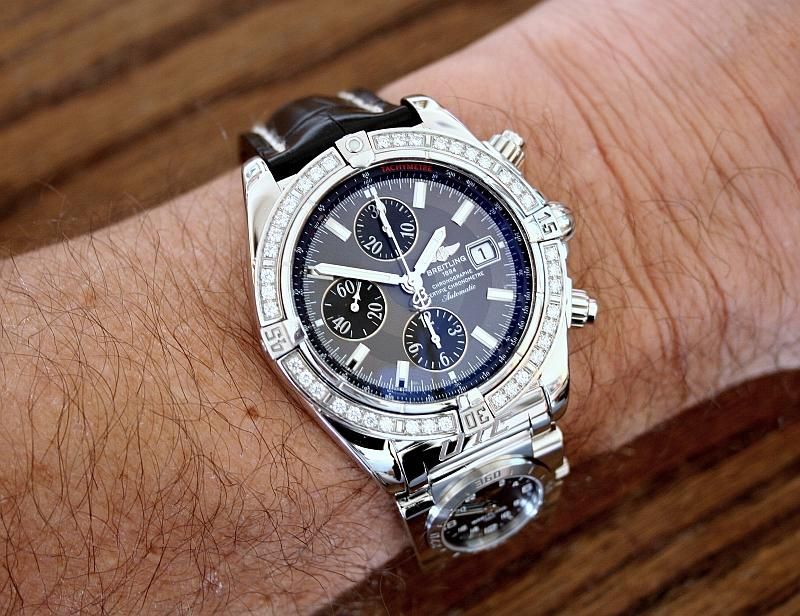 _________________
"The Sailor Who Fell From Grace With The Sea"...
Click to view:
500px Photo Gallery "Flow"
or...
500px Photo Gallery
or...
Breitling Pics Slideshow